FHB Group lays more emphasis on financing the FMCG sector
Gábor Soltész, deputy CEO of FHB Kereskedelmi Bank Zrt. told our magazine that FHB's financing strategy and target group remains unchanged: they focus on enterprises with annual sales revenue of at least HUF 300-400 million.
When granting loans, FHB pays highlighted attention to transparent and profitable operation, owners' dedication, proper management and a clear business vision. The number of FHB's partners keeps increasing and lending dynamics will facilitate a 50-percent growth this year. From 2011 besides focusing on the agricultural sector, FHB Group also lays more emphasis on financing the FMCG sector. FHB decided to be more active in this domain because they see a high number of actors with a clear vision for the future, stable financial management and a diverse group of paying customers. It could be a great advantage for FHB's new partners that decisions are made in Budapest, which guarantees a higher level of flexibility, rapidity and reliability. As for the current situation in corporate lending in Hungary, after the contraction process of the last three years that lead to a 10-percent reduction in granted loans, we cannot expect a significant improvement this year either. However, lending activity may develop differently across banks and customer segments. In 2011 banks focus less on large companies, opening towards SMEs instead. Stagnation in loan stocks is compensated by increasing revenues from fees in both the corporate sector and in personal lending.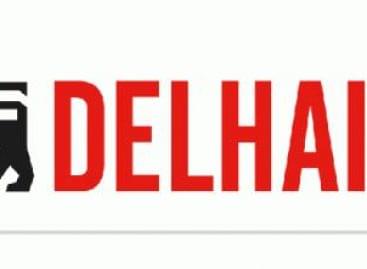 After a successful six-month trial period, Delhaize – the retailer…
Read more >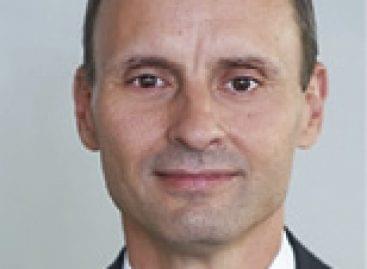 At the February Meeting of the Chain Bridge Club Zoltán…
Read more >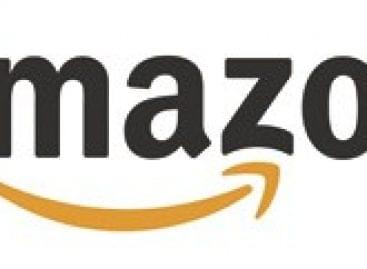 Amazon has launched a new sustainably made collection which includes…
Read more >