Lawsuit against Mattel
The government of South China's Guangdong Province is likely to help local toy manufacturers file a lawsuit against the world's biggest toy company.
Mattel recalled more than 21 million China-made toys from
the market this summer. But an investigation later showed 85 percent of the
products were recalled because of design flaws, for which the US-based company
apologized in September. The incident has stained the reputation of Chinese toy
manufacturers and made a large number toy factories in Guangdong lose a great
deal of money.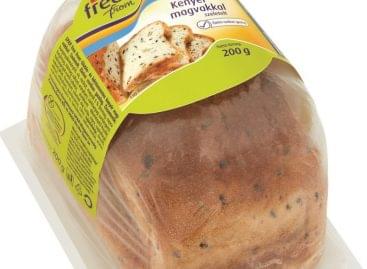 Based on the constantly changing customer needs, the company will…
Read more >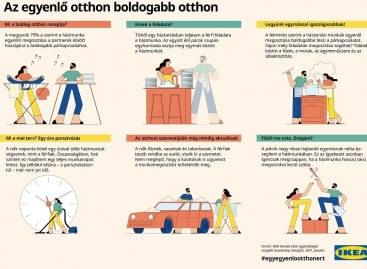 According to the vast majority of Hungarian couples, gender equality…
Read more >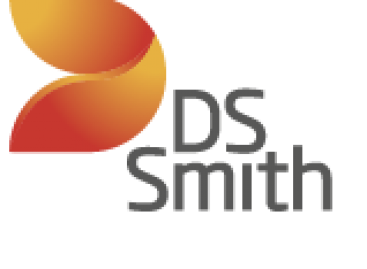 DS Smith, one of the world leaders in sustainable packaging…
Read more >