A new PENNY will soon be built in Pilisvörösvár
PENNY's network in Hungary is expanding once again, after the work on the new store in Pilisvörösvár has begun. The city is also located in an area where the company does not yet have a store. According to the plans, the opening of the unit will take place in the first half of next year.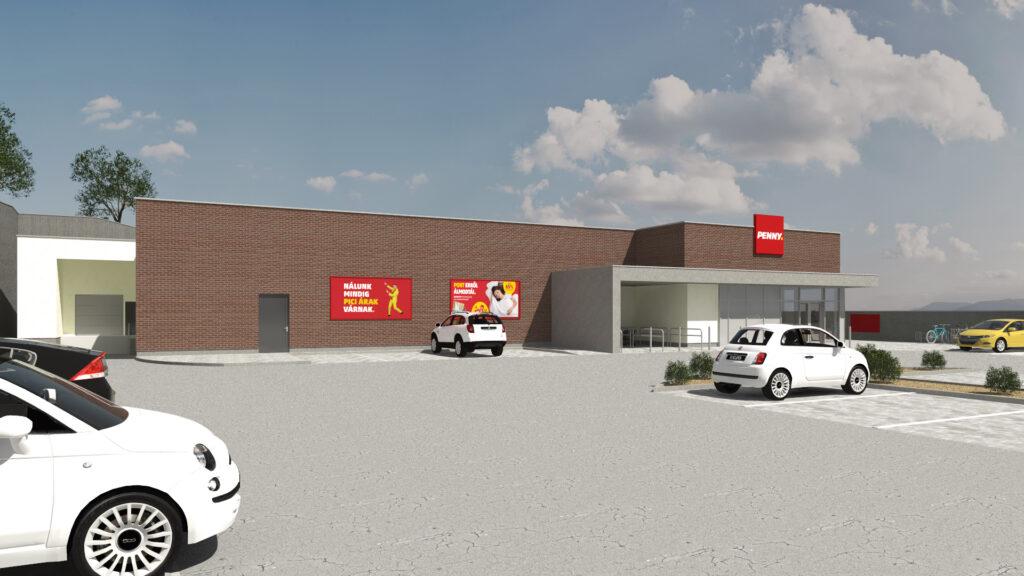 In Pilisvörösvár, under Piliscsabai utca 1., the investment is already in full swing, in the initial phase of the works, the contractors have recently completed the demolition and the site preparation phase. Thanks to this, the construction of the new PENNY store, which will await customers with a floor area of 1,151 square meters, can begin. According to the store chain's plans, the new unit can open its doors in the first half of 2024.
During the investment, the support of settlement development is also of particular importance to PENNY, so in the coming months, the company will also undertake the renovation of four bus stops in cooperation with the local government, thereby contributing to the development and beautification of the cityscape.
Related news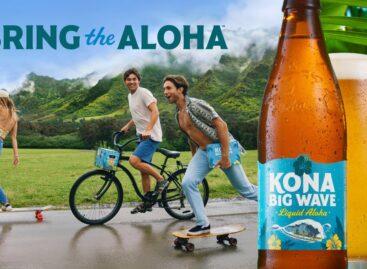 The investment in its Cartersville location will increase the production…
Read more >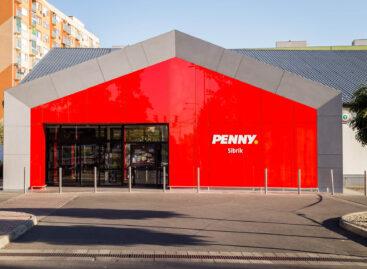 Munch's increasingly popular food rescue service is already available in…
Read more >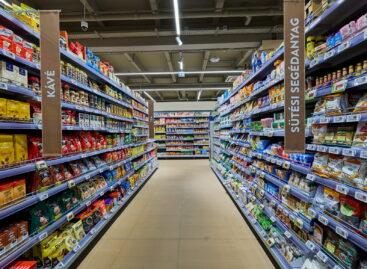 A new 2,600-square-meter INTERSPAR store was opened on Mikepércsi út,…
Read more >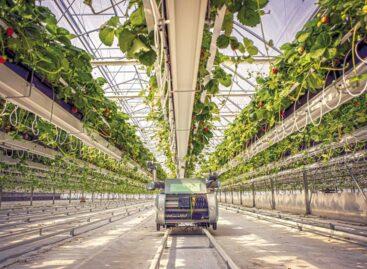 A Csehországi Brno melletti Ráječek-farmon az eper termesztését és betakarítását…
Read more >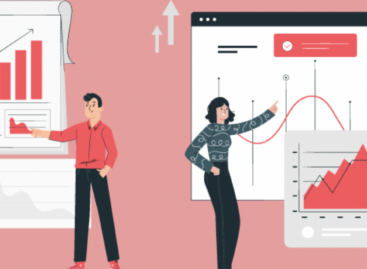 Next year, it is expected that the company's digitalization efforts…
Read more >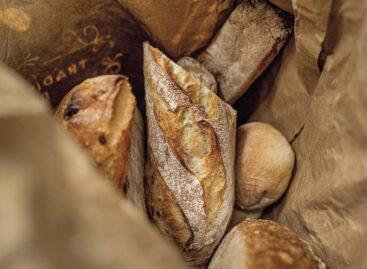 Az Egészségügyi Világszervezet (WHO) ajánlására Franciaországban csökkentik a pékáruk sótartalmát,…
Read more >