Bread price increase by HUF 20-30
According to the Association of Hungarian Bakers the cost of production (loan, energy, fuel etc.) grow so much, that the bakers must to increase their price.
 The association said minimum HUF 20-30
lift would be neccessary, so the bread would cost over HUF 330 in the
shops. The bakery give now for HUF 245-260 the bread to the retail
chain, but some of them sell it cheaper to get more consumers.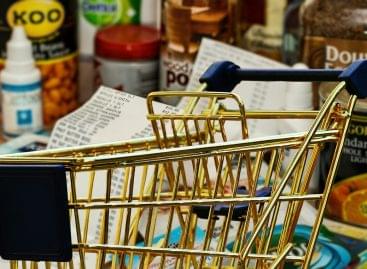 This year's economic outlook is viewed differently by analysts interviewed…
Read more >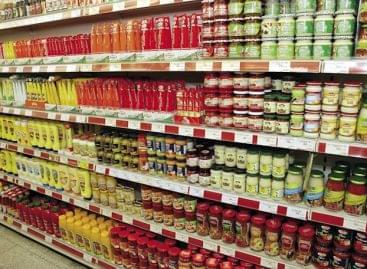 The volume of gross domestic product (GDP) decreased by 3.6…
Read more >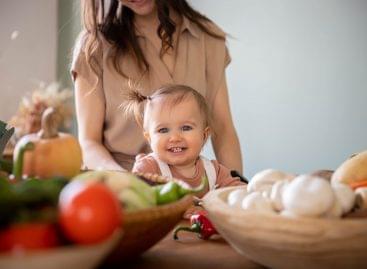 The official test mode of Hungary's newest online producer market…
Read more >