Advance payments of direct grants will begin soon
As of October 17, Hungary will – as in the past years – start paying advances to farmers in the case of direct subsidies.
In the case of EU-funded direct subsidies, it will also be possible this year for farmers who submit a single application to receive an advance payment. Through this, the government provides assistance so that the autumn works can be carried out without disturbance, and the financial stability and liquidity of the producers can be ensured. It continues to be a priority for as many producers as possible to benefit from advanced payments and for as many legal titles as possible to start the transfer. Based on preliminary estimates, it will be possible to pay more than HUF 300 billion. The advance payment lasts from October 17 to the end of November, and the partial payment period starts from the beginning of December.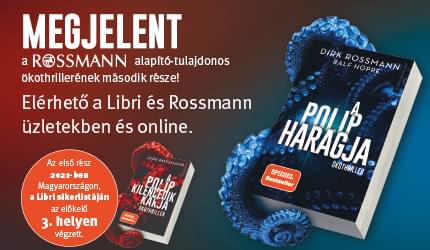 According to the information of the Hungarian State Treasury, the processing of applications is continuous, and the necessary control and administrative processes are progressing on schedule. The Ministry of Agriculture ensures that the legislation required for advance payment is published by the deadline.
AM
Related news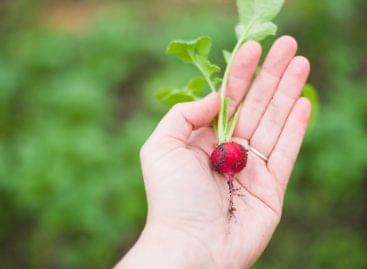 Those who make a living from agriculture are faced with…
Read more >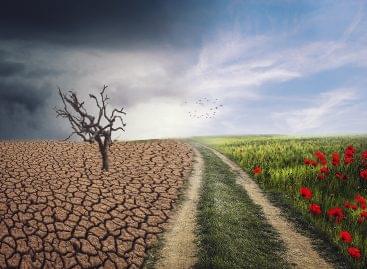 The fight against the climate crisis involves a technological change…
Read more >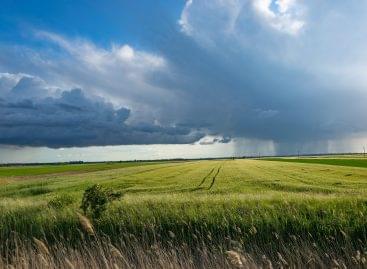 With the smart use of subsidies from the 2023-2027 EU…
Read more >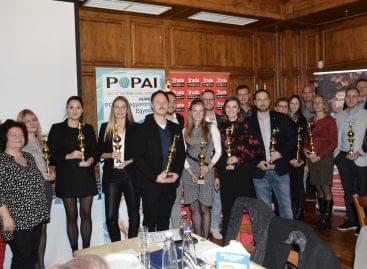 This year's last POPAI Hungary Association meeting was held in…
Read more >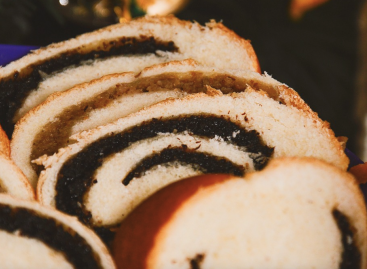 The spectrum is wide: it starts at HUF 1,999, although…
Read more >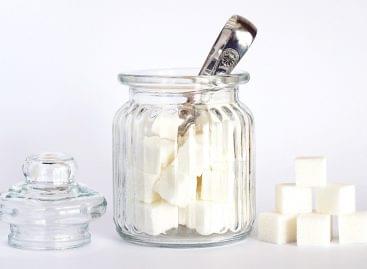 Sugar, milk, oil – there is an increasingly serious shortage…
Read more >