Food safety control starts soon
Before the inspection the Hungarian Food Safety Authority gives out information bulletins about how to evade the food poisoning.
 In the near next week begins the summer
clean-up by specialist of food safety authority. In frame of the
control not only the storage but the warranty periode and the quality
of the food will be chequed.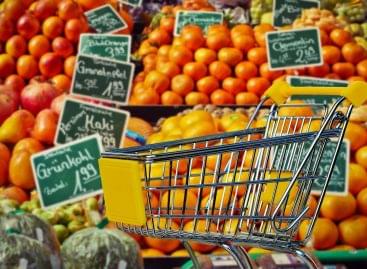 Compared to the previous month, the seasonally and calendar-adjusted volume…
Read more >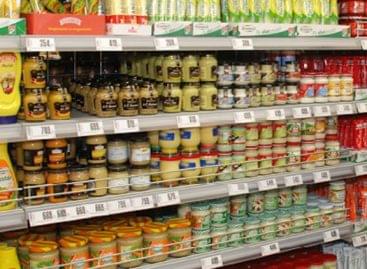 According to macroeconomic analysts in London, the upward adjustment of…
Read more >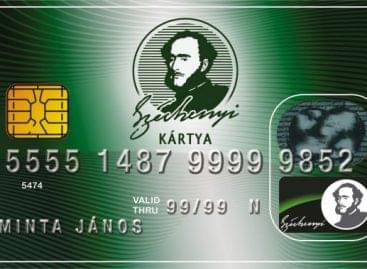 The crisis constructions of the Széchenyi Card Program will certainly…
Read more >