Soho Hotel opens soon
Everything is ready for the opening of Budapest's latest 4-star boutique hotel. Soho Hotel, located in Dohány Street (7th district), has 68 rooms and 6 suites, a restaurant, lobby bar and underground garage.
Located in the heart of the city Hotel
Soho Budapest meets every need of style and elegance in the vicinity
of the city's pulsing cultural scene, entertainment and nightlife.
The distinctive atmosphere of the hotel harmonizes stylish comfort
with Soho's sensual elegance.
The hotel is the second Hungarian hotel
to join the Avantgarde Hotels group. Following its opening in August,
developments will not stop: a conference room for 100-120 persons
will be unveiled by the end of this year and long-term plans include
the construction of more rooms and suites.
In January, the number of guest nights in Romania fell…
Read more >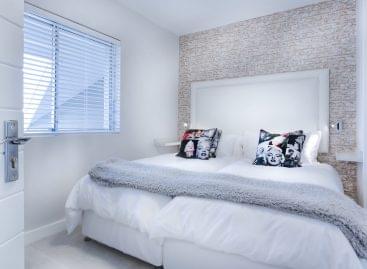 After the restrained spring in tourism, there is a chance…
Read more >