The program of this year's Coop Rally has ended in Hajdúszoboszló
The Coca-Cola HBC Magyarország Kft. team won the 16th Coop Rally, the final award ceremony of which took place on Thursday evening in Hajdúszoboszló. This year, the competition visited six leading food industry manufacturing and distribution companies and two COOP member companies in the eastern half of Hungary. The professional program highlighted: a challenging period awaits domestic economic actors, including companies operating in the retail trade and the manufacturing sector, which is why the role of cooperation and collaboration is especially valued.
The 16th Coop Rally was won by the team of Coca-Cola HBC Magyarország Kft., while the special prize of the Ministry of Agriculture was given to the team of Master Good Kft. On the occasion of the professional program, eight stations in four counties in Eastern Hungary (Heves, Borsod-Abaúj-Zemplén, Hajdú-Bihar and Szabolcs-Szatmár-Bereg) were visited by a field consisting of the chain's member companies and the group's supplier partners. Two hundred and fifty people took part in the competition, representing domestic food industry, retail, service and media companies. The participants represent HUF 2,200 billion in product sales per year on the domestic food trade market, and together with the COOP Group, they represent more than 30,000 employees.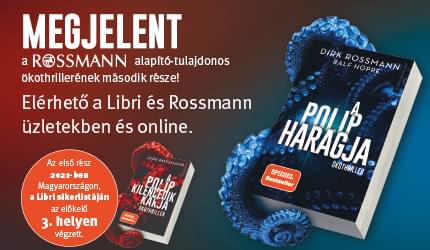 At the now traditional event, food processing companies are presented to the participants with the aim of drawing attention to the values ​​of innovative domestic food production based on tradition and the importance of buying Hungarian products. During this year's Coop Rally, the participants visited two meat plants, a dairy plant, a mineral water and soft drink production plant, a bakery and a winery, as well as two COOP stores.
Related news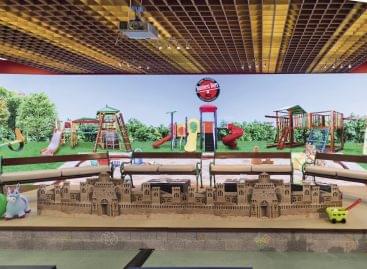 Between 19 and 23 September, the Trade Playground was full:…
Read more >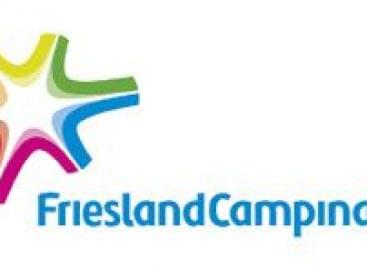 Dairy cooperative FrieslandCampina has come out with its first "planet-proof"…
Read more >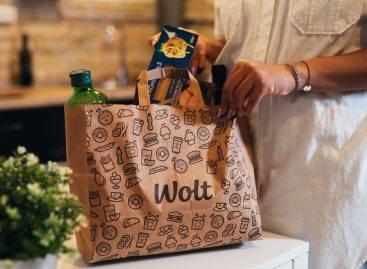 This autumn Wolt expands its services to ten new locations:…
Read more >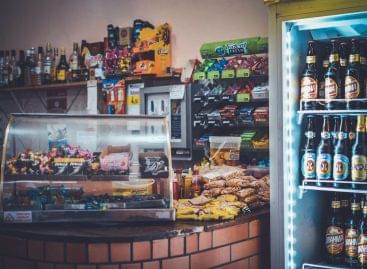 István Nagy spoke in ATV's evening newscast about the fact…
Read more >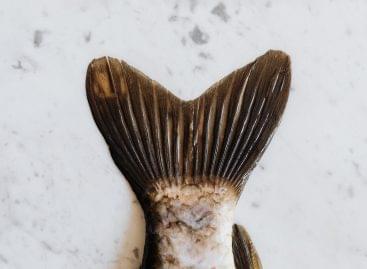 Fish prices have risen, but the increase in consumer prices…
Read more >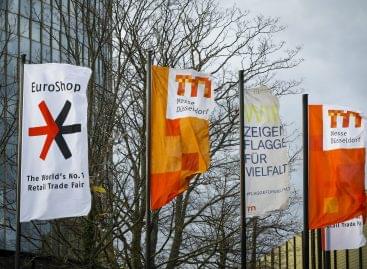 The world's number one retail trade fair, the EuroShop in…
Read more >