Traditional Viennese Christmas Fair
The traditional Christmas fair started in Vienna, with the lightening of the 27-meter tall pine in front of City Hall. The Austrian Chamber of Commerce (WKÖ) is looking forward optimistic to the expected holiday traffic.
A total of 20 large and small Christmas fairs await the visitors in the Austrian capital. The WKÖ is optimistic, despite the economic crisis: one million domestic and foreign visitors, and sixty million euros revenues are expected from the Christmas fair.
The capital spent one million euros for the seasonal fairs before Christmas, the Chamber of Commerce further 240 thousand – reports esemenymenedzser.hu.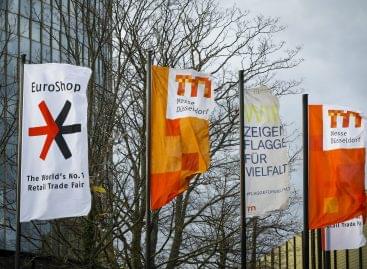 The world's number one retail trade fair, the EuroShop in…
Read more >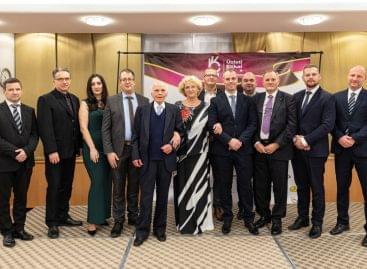 This year marks the 23rd year that one of the…
Read more >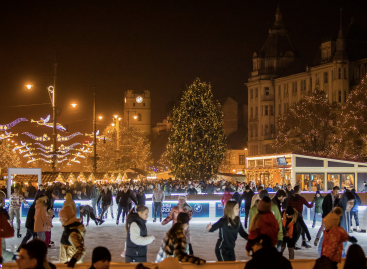 In addition to Christmas markets in Lisbon, Stockholm, Bruges, Tallinn…
Read more >