Can't believe my eyes – Absurd of the day
A Berlin chef has developed a German version of the Atkins diet – based on pork knuckles, sauerkraut and beer.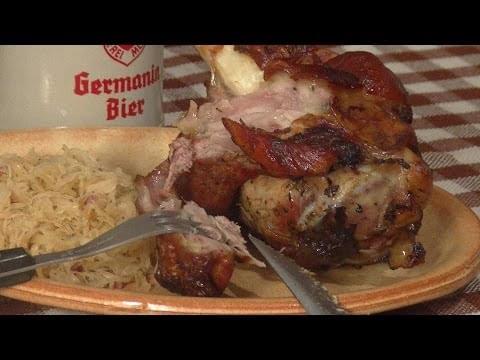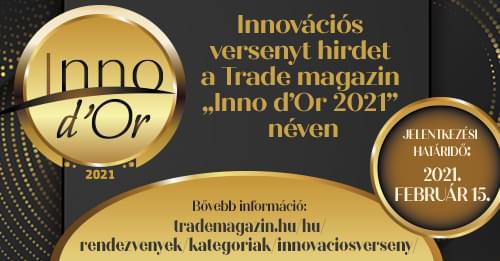 At the heart of the plan is the Schweinshaxe, a massive knuckle of pork that comes from traditional Bavarian style of cooking.
It is usually served with dumplings and sauerkraut or, in some regions, red cabbage.
Haxe is traditionally associated with big-bellied Bavarian men but chef Gero Winiarski says the dish can actually help people shed pounds.
Similarly to the low-carb Atkins diet, he says guests at his restaurant are told to ditch the dumplings so they can have the meal with a clear conscience.
Winiarski also claims to have developed a special way of roasting the knuckle that takes almost all of the fat out of it.
"My colleague David lost eleven kilograms," he told the Berliner Kurier.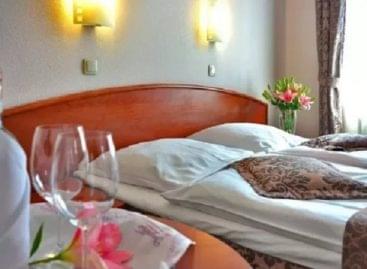 After the lifting of epidemiological restrictions, domestic tourism could pick…
Read more >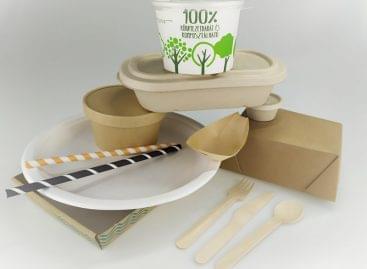 Sorry, this entry is only available in Hungarian.
Read more >