Magazine: If the hill does not go to Mahomet…
Zoltán Patai, managing director of Netpincér: We were working with nearly 2,000 restaurants before the pandemic, and since early March more than 1,200 places have contacted NetPincér, saying that they want to join. There is great interest in working in food delivery, as 18,000 people watched the presentation that informs those who wish to work for us. In the last 2 months we recruited more delivery people than in a 5-month period beforehand. Our more than 1 million customers represent a really diverse taste scale. What we see is that trusting a restaurant has become even more important than before. The commissions haven't changed but we have been helping restaurants in many ways, for instance we switched to settling financial matters weekly instead of monthly with those restaurants that have liquidity problems. In April the NetPincér GO campaign offered free home delivery from several hundred restaurants in 28 cities.
Ákos Tajta, general manager of Wolt Hungary: Since mid-March about 600 restaurants have joined, and now we deliver food from more than 1,000 restaurants in 4 cities. We didn't have to make changes in logistics, as we had been prepared for a high number of deliveries already before the crisis. Our commission policy and delivery charges did not changed because of the pandemic, and we have started several temporary promotions, such as free delivery, etc. The most orders are still placed at noon and at dinner time. There has been a great reduction in the number of single meal orders from offices. We think that the majority of the restaurants that joined due to the crisis will try to integrate delivery into their daily operations. //
A market competitor from another segment
During the pandemic grocery retailers doing home delivery have become market competitors of restaurants to a certain extent: eateries which were trying to survive by cooking for home consumption. Online supermarket kifli.hu – which started just half a year ago – definitely came out as a winner from this situation. Managing director James McQuillan said: their sales have multiplied, but the real profit for them was the increased trust in kifli.hu from consumers. //
Free-from' home delivery
According to dietary marketing expert Krisztina Bódi, the number of people living with food allergy or intolerance is growing both in Hungary and at a global level. There is someone in basically every family who follows a special diet. The website www.menteshelyek.hu and the smartphone app menteshelyek.hu try to make their lives easier, by collecting those eateries and shops from which free-from food can be ordered. //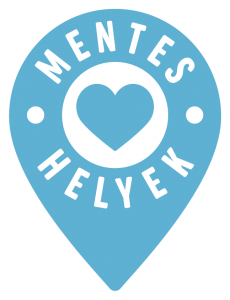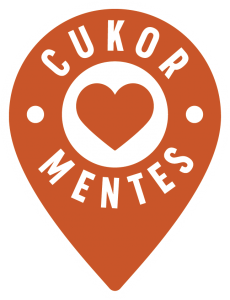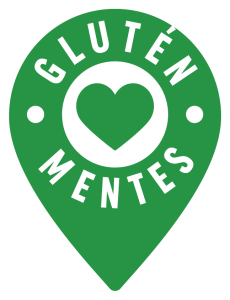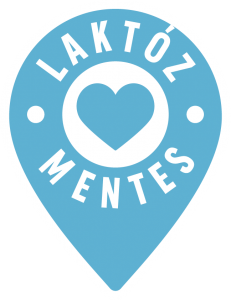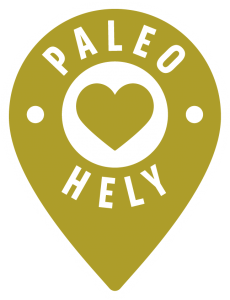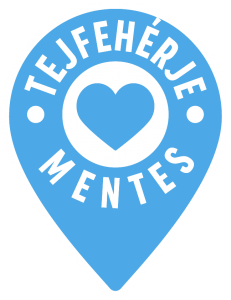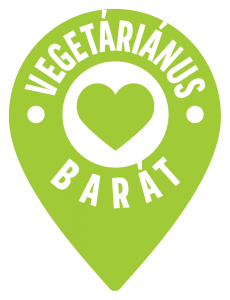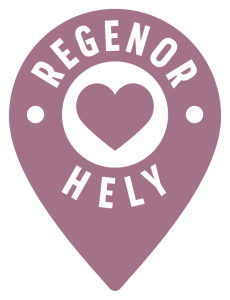 Related news
Tesco has introduced fully electric vans in its home delivery…
Read more >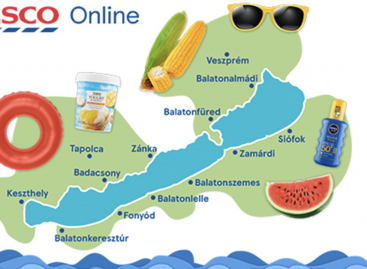 Tesco's hypermarket in Tapolca has also joined the Tesco Home…
Read more >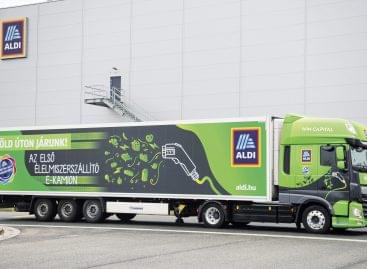 – What were the most important events for ALDI in…
Read more >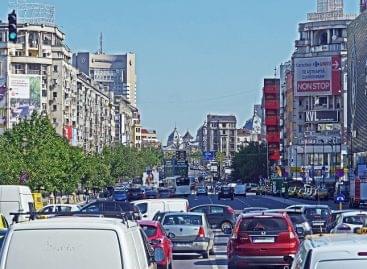 In Romania, the number of guest nights in commercial accommodation…
Read more >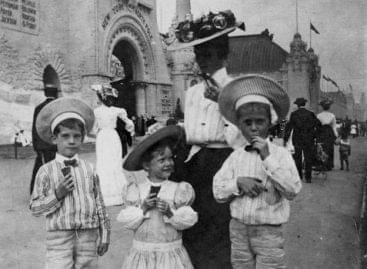 Sorry, this entry is only available in Hungarian.
Read more >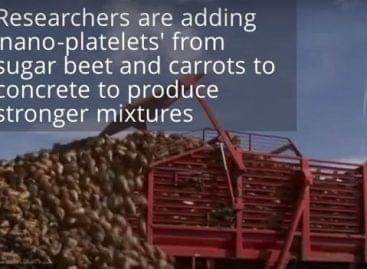 Sorry, this entry is only available in Hungarian.
Read more >