Fruit growers at Zwack Palinka Manufaktura in Kecskemet
For invitation of Sandor Zwack more than 30 fruit grower arrived at Kecskemét.
The guests could see the way of their fruits from coming
into the plant trough the destillation until the palinka will be in the bottle.
In the museum Sandor Zwack welcame the growers and gave two awards, one for
Janos Szikora, other for Zoltanne Polgar.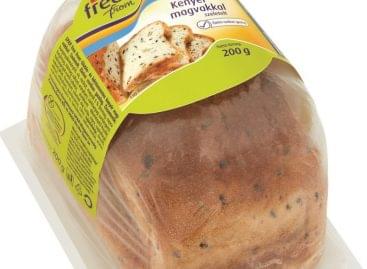 Based on the constantly changing customer needs, the company will…
Read more >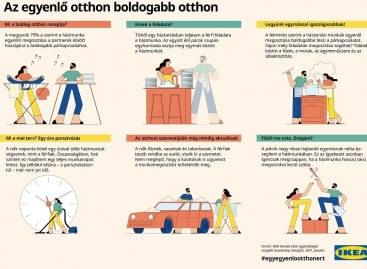 According to the vast majority of Hungarian couples, gender equality…
Read more >