U.S. economic growth accelerated in February
Private sector growth in the U.S. economy accelerated more than expected in February, according to a survey by London-based financial and economic data provider IHS Markit, whose preliminary data was released on Tuesday.
The manufacturing purchasing managers' index (BMI) rose to 57.5 in February from 55.5 in January. Analysts had expected a 56-point improvement.
The service industry BMI also strengthened, jumping from 51.2 points in January to 56.7 points, exceeding the average of 53 points in the expert expectations.
Related news
California is one of the world's largest producers of tomatoes,…
Read more >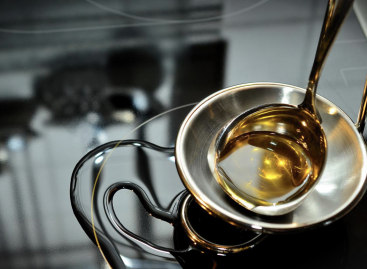 Raw material costs have hit their peak and prices are…
Read more >
In July, according to expectations, the inflationary pressure in Germany…
Read more >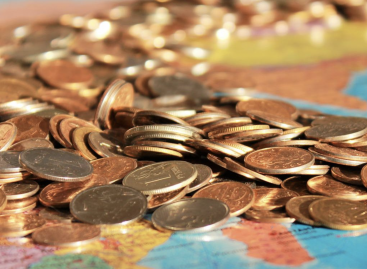 The majority of 30-59-year-olds perceived a price increase higher than…
Read more >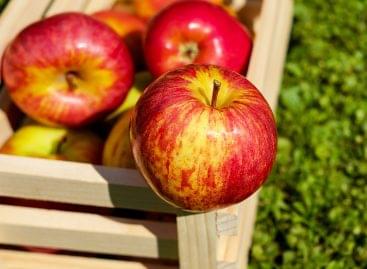 The Italian apple harvest season has begun with the harvesting…
Read more >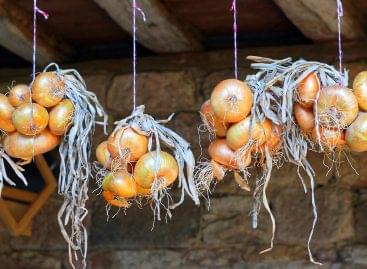 The situation is quite hot not only in the fields,…
Read more >