A win-win situation during coronavirus – Video of the day
In the midst of the coronavirus outbreak, some important news may have eluded you: Ikea has started to produce tables that look like those plastic separators that keeps the pizza lid from sticking to the cheese. The idea to create a full size pizza table is part of a collaboration between Ikea and Pizza Hut.
SÄVA – Pizza Hut x IKEA from Michele Salati on Vimeo.
Related news
Cookie DŌ opened in New York City and immediately became…
Read more >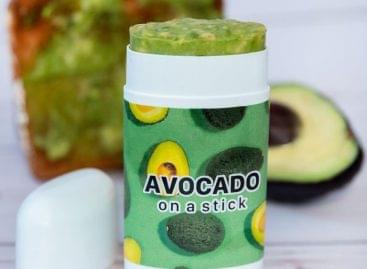 How hard is it to cut open an avocado? Believe…
Read more >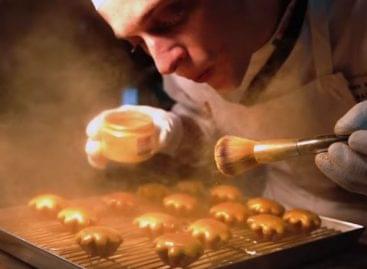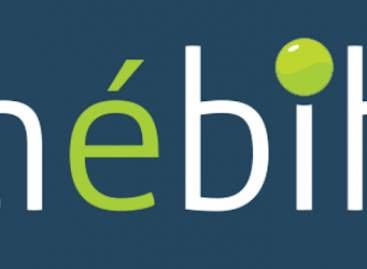 Nébih closed a restaurant due to serious deficiencies which also…
Read more >
Cookie DŌ opened in New York City and immediately became…
Read more >