Fast expanding russian snack market
PepsiCo will build a second snack manufacturing plant in Russia to meet the growing demand in the country.
The new plant will be based at Azov in the Rostov region.  PepsiCo. existing plant in Kashira was built
in 2002. With the $160m (€120m) plant at Kashira running at full capacity, the
company will be investing another $170m (€127m) into the new plant over the
next five years in the hope of expanding sales throughout Russia.
PepsiCo said it will invest in local development programmes
and source ingredients locally. At the Kashira plant, the company plans to buy
all of its potatoes from local sources over the next few years. About 80 per
cent currently comes from local farmers.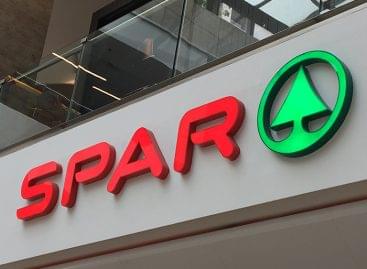 Spar upgraded its stores in Nagykanizsa and Gyál from more…
Read more >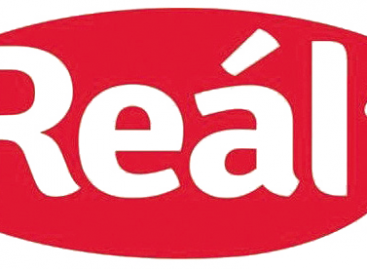 Élésker Kft. is building a new Reál store in Békéscsaba,…
Read more >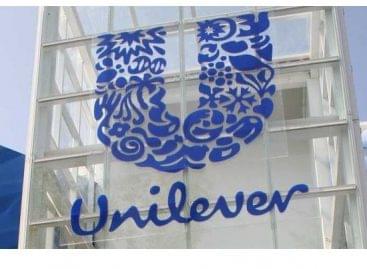 Unilever's sales grew better than expected in the second quarter,…
Read more >