Fast hotel developings in South-Plain region
In the same time five hotel reconstruction and new building happen in the region, the invesment value is over HUF 10 billion.
 In Szeged 3 hotel renovation is in
process, all renewed hotel will be 4stars accomandation. The
developing costs are HUF 1.5 billion for Royal, HUF 2 billion for Old
Hungária. The city built a new aqualand on the cityborder and
partly finances the renovation of Hotel Forrás in value HUF
1.5 billion.
In Mórahalom a brand new hotel
with 4stars will be built, the costs are in value HUF 2 billion, EU
gives a HUF 500 million support to the projekt.
In Szentes a huge renovation work
started. The 110 years old Hotel Petőfi will be the region's first 5
stars hotel, developing costs HUF 4 billion.  
Budapest Airport is prepared for the recovery of airport passenger…
Read more >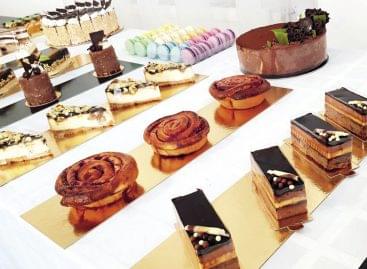 In January the guild launched its new talent development programme…
Read more >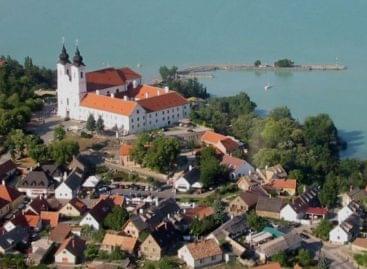 The Hungarian Tourism Association Foundation and the Startup Campus are…
Read more >