World tourism is recovering
The latest tourism data published by the WTO are encouraging – we read in the latest VIMOSZ newsletter.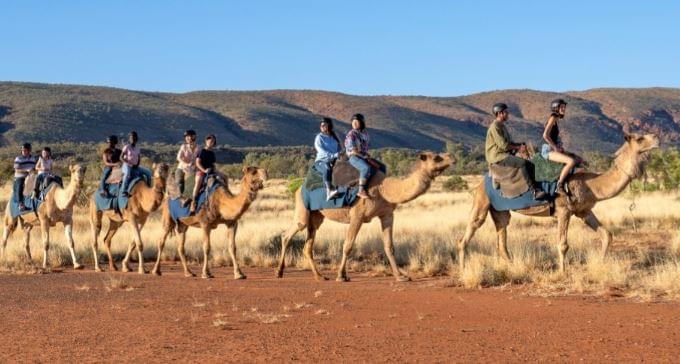 According to the WTO's latest barometer, tourism continues to recover and by the end of the year, 65% of the pre-pandemic level of travel seems to be achievable. Between January and September, more than 700 million tourists traveled across national borders, which is more than double (133%) of the same period in 2021 and 63% of 2019. These data carry the promise that 65% will be reached by the end of the year. In January, the number of arrivals was still 64% lower than in 2019, and this decreased to 27% by September.
Related news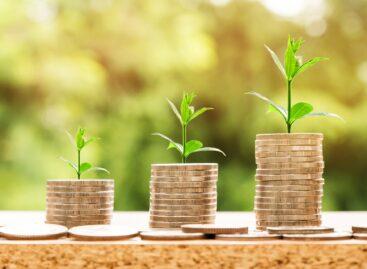 The first step on the road to sustainable growth and…
Read more >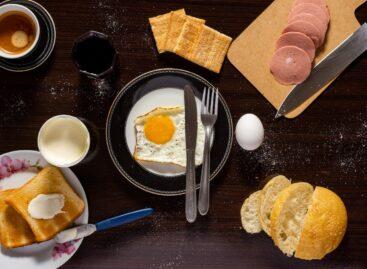 Balázs Csaba Rigó, the president of the GVH, spoke on…
Read more >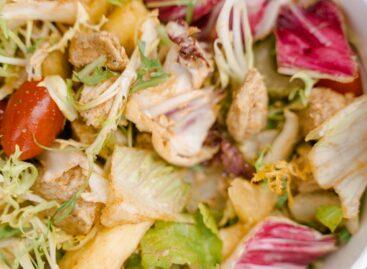 Hungary can avoid recession this year with a GDP expansion…
Read more >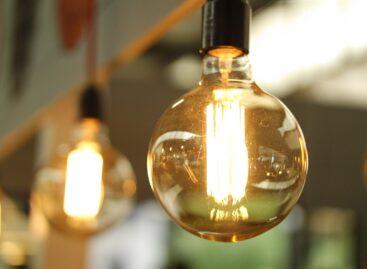 Almost two hundred registrations have already been received from domestic…
Read more >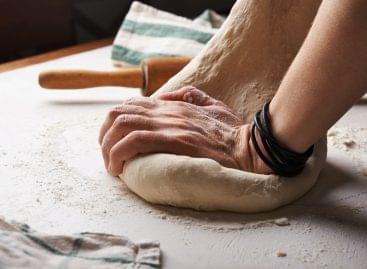 When the rapidly rising energy prices made the owner of…
Read more >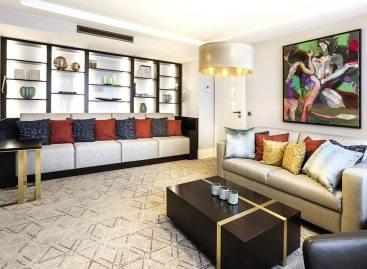 Kempinski Hotel Corvinus Budapest is celebrating its 30th anniversary, with the…
Read more >