GVH: World Competition Law Meeting was successfully concluded
The annual online conference of the International Competition Network (ICN), which brings together the world's competition authorities, organized this year by the Hungarian Competition Authority (GVH) was closed successfully, the GVH told MTI on Friday.
1,767 competition law experts from more than 130 countries attended the conference. During the three days of the event, almost a hundred speakers presented the international developments of competition law, the possibilities of law enforcement, and the 20-years old ICN discussed the possibilities of cooperation between competition authorities in the next decade, they wrote. (MTI)
Related news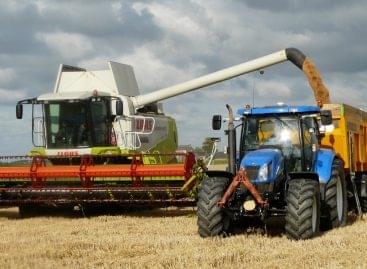 Hungarian agriculture will only be able to remain internationally competitive…
Read more >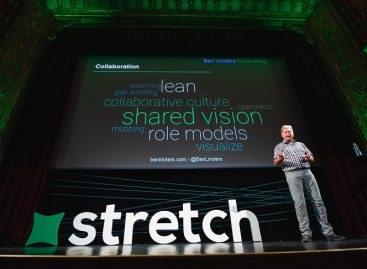 The day-to-day changing market environment, telecommuting, disintegrating teams, and hectic…
Read more >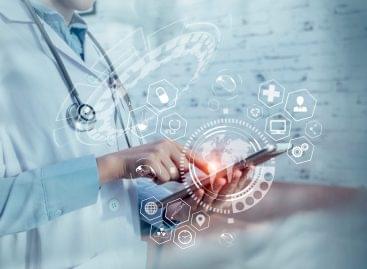 Sorry, this entry is only available in Hungarian.
Read more >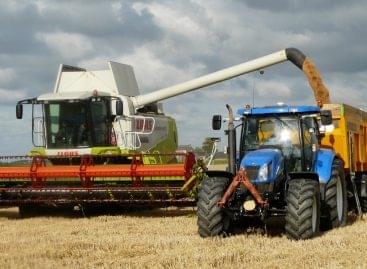 Hungarian agriculture will only be able to remain internationally competitive…
Read more >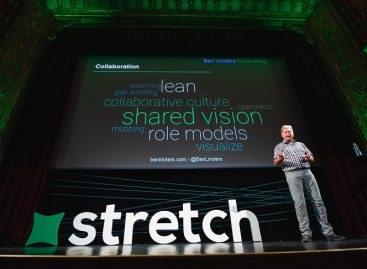 The day-to-day changing market environment, telecommuting, disintegrating teams, and hectic…
Read more >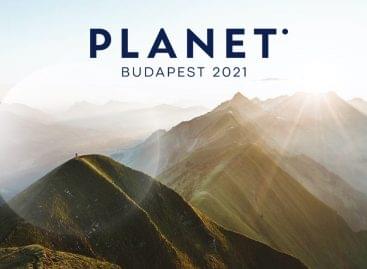 The Planet Budapest 2021 Sustainability Expo and World Meeting will…
Read more >