Pizza delivery in rolling handbags
Founded by former Google developers, Nuro has gathered a staggering 940 million USD capital from investors to bring Italian fast food to its customers in huge designer handbags rolling on four wheels – index wrote. Of course, they do not start to cook pasta and bake pizza, but they sell technology to partners.
First of all, in one of the districts of the popular Domino's restaurant chain in Houston, Texas, the United States they begin to deliver pizzas on an experimental basis. In the tiny vehicle, there is no spare driver, no steering wheel or accelerator, so only a robotic driver could control it, so in the first times it will be escorted by a car to see if everything is fine. (Tóth Balázs, index, Ars Technica)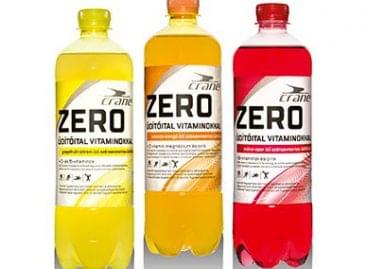 Sorry, this entry is only available in Hungarian.
Read more >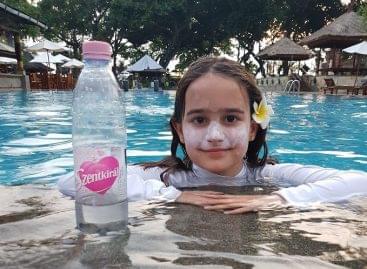 Szentkirályi raffles a real dream holiday, a trip to Hawaii…
Read more >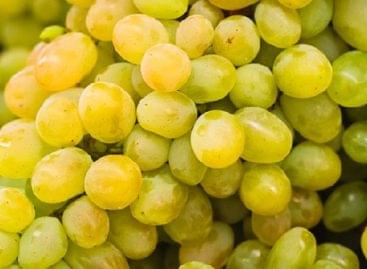 The Bock Borászat Kft. (Bock Winery Ltd.) in Villány invests…
Read more >