Google, Samsung, Pick are the strongest brands in Hungary
Google is at the forefront of the 2019 national representative survey of the VMLY & R advertising agency again, which provides an overview of how brands are perceived by Hungarian consumers.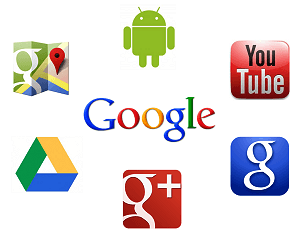 The list is dominated by the technology sector with an ever greater presence: behind Google and Samsung, Youtube is in fourth place, followed by Microsoft in fifth and Facebook in sixth.
It is not surprising that Hungarian consumers associate technology brands with innovation but it is interesting that Fuze Tea, introduced last year, was able to become one of the most innovative brands as a result of the media presence and the strong launch campaign. (MTI)
Related news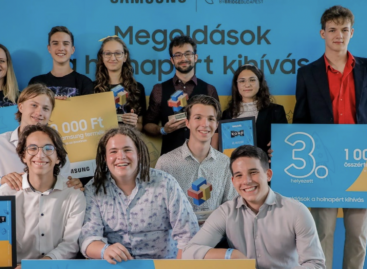 Samsung and EdisonKids invite Hungarian youth to future planning and…
Read more >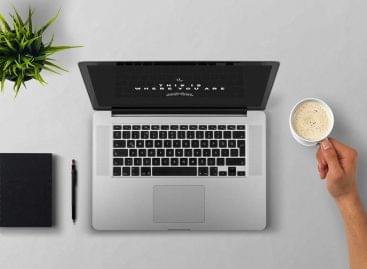 Sorry, this entry is only available in Hungarian.
Read more >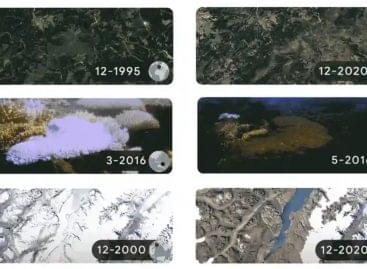 Satellite imagery on Google's homepage draws attention to the climate…
Read more >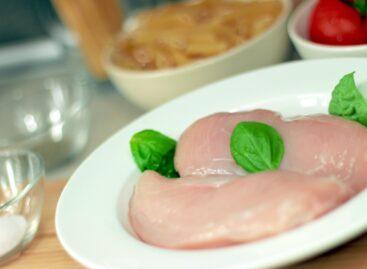 It seems that people are trying to buy up the…
Read more >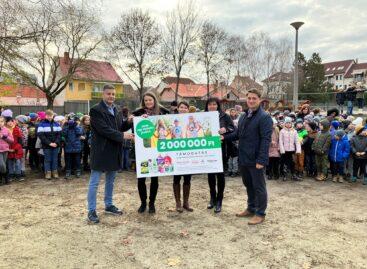 For the sixth time, Henkel and Rossman have organized their…
Read more >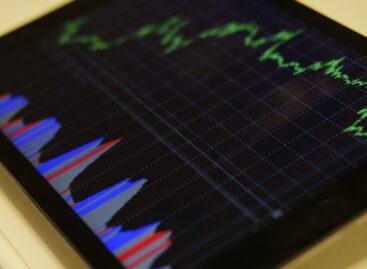 In January, GKI's economic sentiment index rose marginally, but for…
Read more >