The Fungaria Bio Zrt. is building a mushroom-growing and processing plant in Nagykálló
Mushroom-growing, processing and research center and composting plant are being built by the Fungaria Bio Zrt. in Nagykálló, Szabolcs-Szatmár-Bereg county. The presentation of the project implemented from government support worth 10.5 billion HUF was held on Tuesday.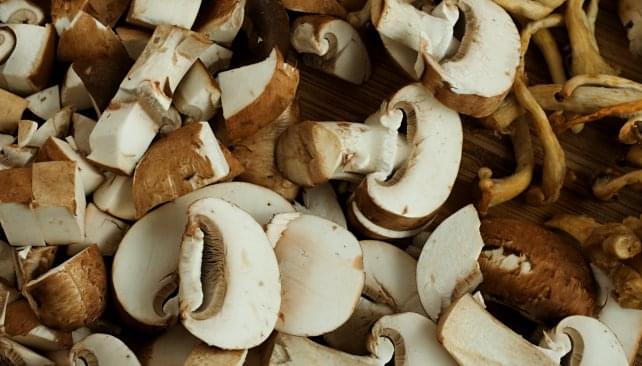 At the event, Magyar Levente Parliamentary Minister of State of the Ministry of Foreign Affairs said that the industrial performance of Szabolcs-Szatmár-Bereg County has doubled since 2010, which praises the work ethic of the people there. (MTI)
Related news
The ízletes rizike became the mushroom of the year in…
Read more >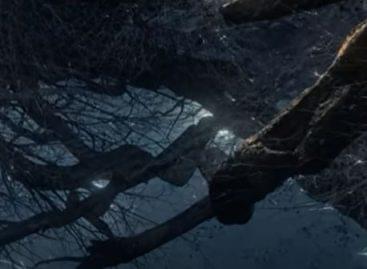 When so many are struggling for connection, inspiration and hope,…
Read more >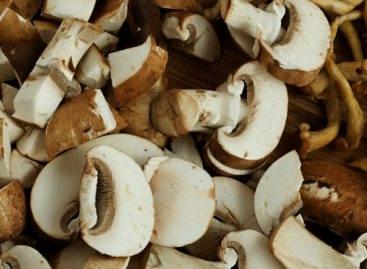 The method of mushroom cultivation based on biological control was…
Read more >
Sorry, this entry is only available in Hungarian.
Read more >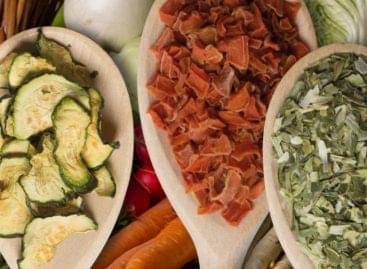 The Mezőker Kft. which produces dried vegetables and ready-to-eat vegetables,…
Read more >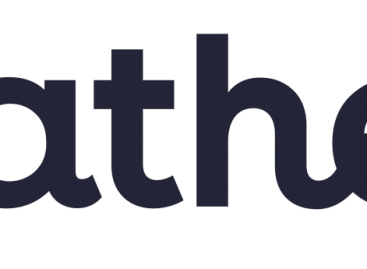 Swedish online grocer Mathem is waiting for an approval from…
Read more >