Globus Vital products
Only water and vegetable. Globus Vital products leave the decision in your hands, so that you can prepare your favourite dishes the way you like it. There is no added sugar or salt, only premium quality vegetables. The products are free from preservatives, they don't contain unnecessary additives and perfectly fit into a vegan diet.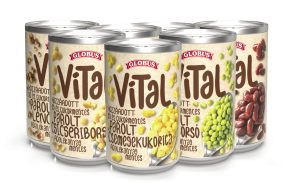 Contacts: Globus Konzervipari Zrt.
Lilla Bartha; T.: +36-30-419-4881; e-mail: [email protected];
web: www.globus.hu
The above article has also been published in Issue 2021/12-01 of Trade magazin.
Related news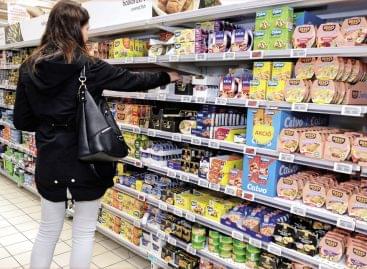 After the coronavirus-induced stockpiling craze, the sales of canned vegetables…
Read more >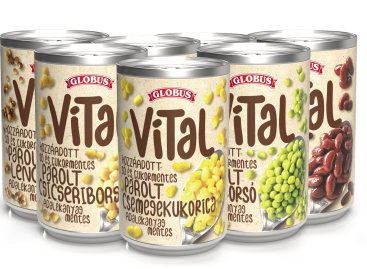 Globus Vital products are made without salt and sugar, with…
Read more >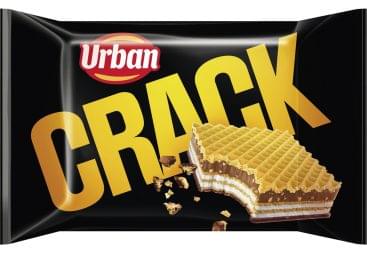 Another milestone in the history of 40-year-old URBAN. Crispy wafers…
Read more >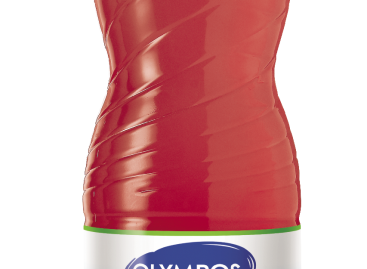 A new Light product has been added to the Olympus…
Read more >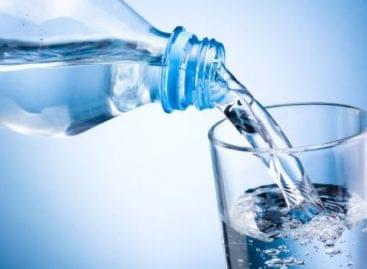 In 2022 we are going to add a really refreshing…
Read more >