GKI: Three economic policy challenges
According to the forecast of GKI Economic Research Co., in 2011 the government was finally forced to do what it wanted to avoid, and to implement a program envisaging some structural changes. First, it became clear that the measures taken in 2010 were not going to yield a spectacular acceleration of economic development. The second problem is that the structural deficit of the general government will increase in 2011 (instead of its assumed reduction), threatening with the suspension of EU funds aiming at investments. The third problem is the most serious one: the dominance of the transitional arrangements will cause huge holes in the budget already in 2012, but particularly in 2013 (HUF450bn and HUF700bn, respectively).
You can download the analysis from here.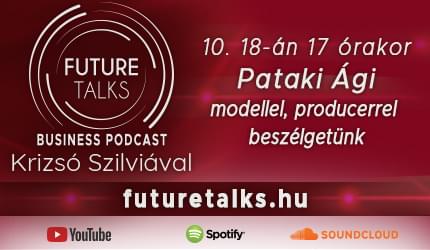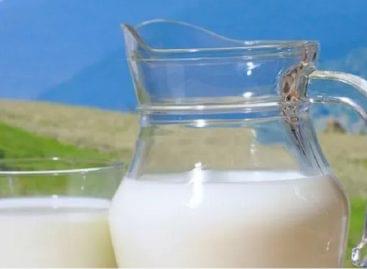 In view of the situation on the feed market, the…
Read more >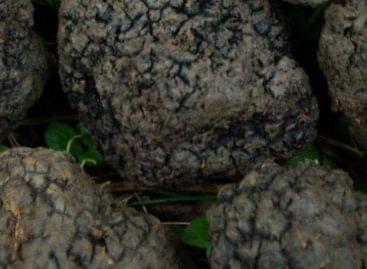 Most of the truffles found or grown in Hungary still…
Read more >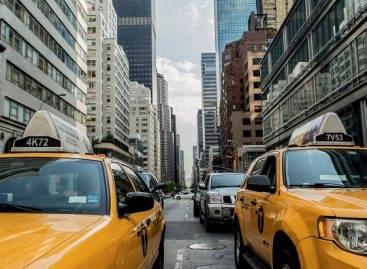 Consumer sentiment deteriorated somewhat in the U.S. in October, according…
Read more >