GKI: Euphoria on home market: demand and prices both may rise further​​​
The GKI real estate index rose to 4 points in July 2018, while the Budapest index stood at 5 points. The index has increased by nearly 2 points and the Budapest index has gone up by 3 points, compared to the previous survey conducted in April. Both indices have increased by 4 points, compared to one year earlier and reached their historical peaks indicating that real estate market players have never been so optimistic during earlier surveys.
You can download the report from here.
Related news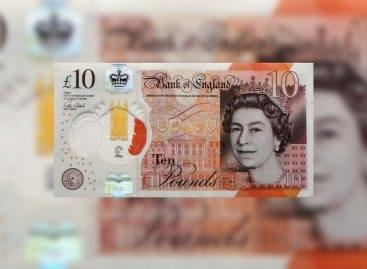 In November, consumers are somewhat more pessimistic and the business…
Read more >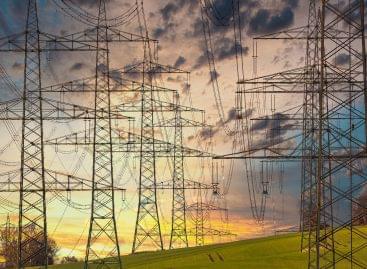 In October 2023, electricity consumption was 1.6% lower compared to…
Read more >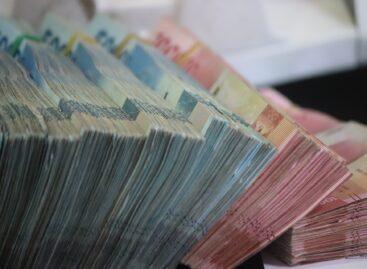 According to NAV data, in 2022 the average monthly salary…
Read more >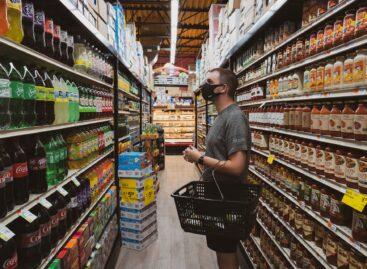 In October 2023, according to both raw and calendar-adjusted data,…
Read more >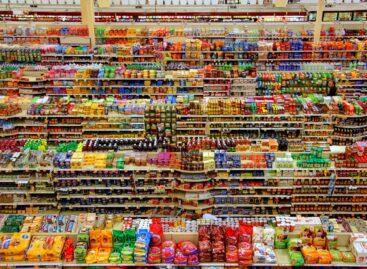 According to the plans of MOHU MOL Waste Management Zrt.,…
Read more >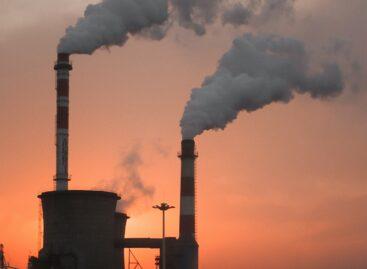 According to the data of the Central Statistical Office, the…
Read more >