GKI: Forecast for 2022
GKI has revised its growth forecast. For 2022, it raised its GDP forecast to 3.5-4 per cent from 2.5-3 per cent previously, and lowered its GDP forecast for 2023 to between 2.5-3 per cent from 3.5-4 per cent. The change is a consequence of faster-than-expected growth in the first quarter and stronger-than-expected austerity and inflation, a deteriorating global political situation, and strained relations with the EU.
You can download the forecast from here.
Related news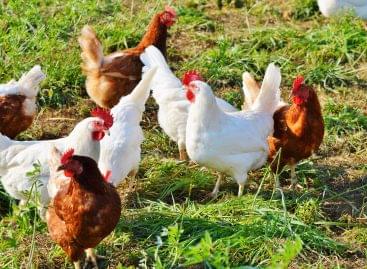 All 5,000 laying hens were killed in the Dutch egg-producing…
Read more >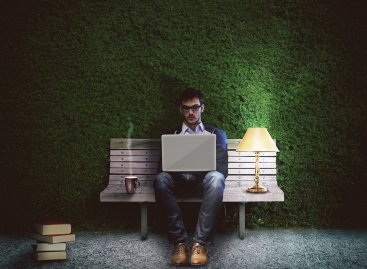 It has become easier to employ third-country nationals, including workers…
Read more >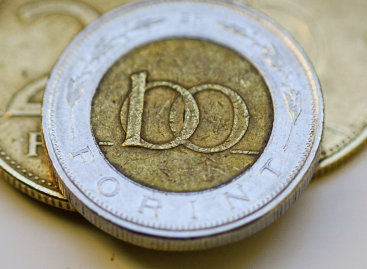 Inflation, central bank interest rates, energy prices – the countries…
Read more >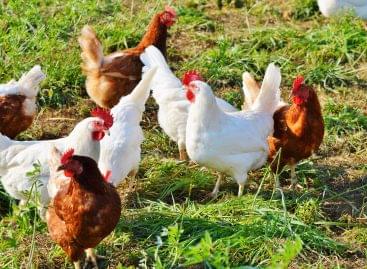 All 5,000 laying hens were killed in the Dutch egg-producing…
Read more >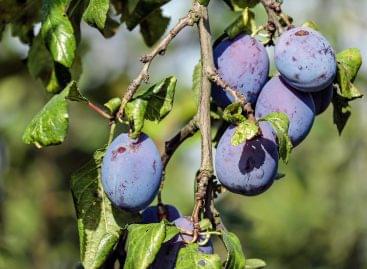 Due to low fruit prices, fruit growers are faced with…
Read more >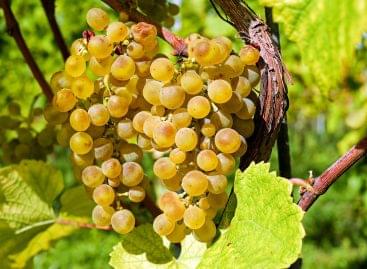 The estimates for the low grape harvest and the grape…
Read more >