GKI Digital: The online shoppers vote for the recipient points
The receiving points only appeared four years ago on the Hungarian e-commerce market, but for now they have become the most popular delivery way. Not the price, but the availability of the network, and the flexibility of the recipient date are the secret of success – GKI Digital's survey on the habits of online shoppers shows.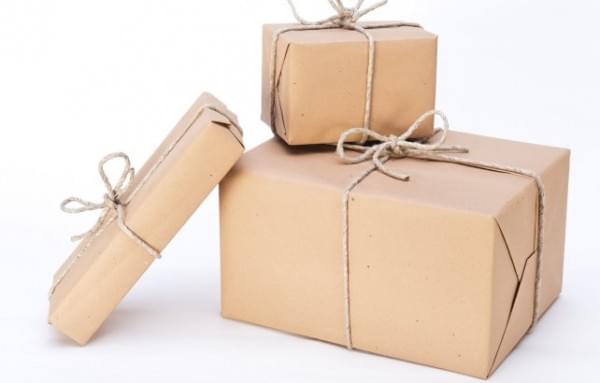 The Hungarian online retail operators have gradually broadened their delivery / acceptance range of solutions. Now the web stores are offering at least 3 options for customers, but 4-5 solutions are not rare either. In addition to the range this year is expected to expand further the as upcoming self-service terminals will be installed as well.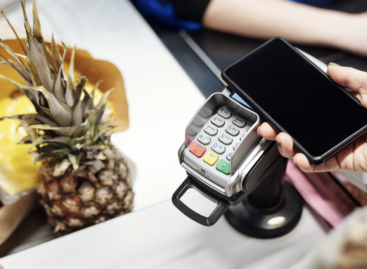 Based on preliminary data, the total value of investments in…
Read more >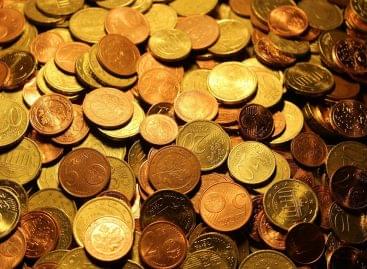 The decisions of Hungarian customers in their 30s, 40s and…
Read more >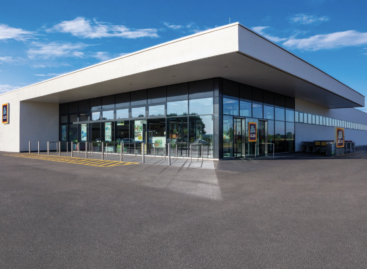 ALDI is helping Hungarian consumers in their everyday life with…
Read more >