GKI: Inflation is speeding up, external and internal balance to worsen a little
Last year the Hungarian GDP growth was 2 percent, just as GKI predicted it would be – less than the 2.5 percent targeted by the government and the 2.8 percent envisaged by MNB, the Central Bank of Hungary. While the investment rate was growing by 2 percent in the European Union, in Hungary there was a 15-percent plunge in this respect. However, consumption increased by 4.2 percent, faster the EU's 2.7-percent average. Industrial production's growth rate was 0.8 percent – less than the EU's 1.5-percent average.
GKI forecasts that the Hungarian GDP growth will be 3.2 percent in 2017. With the exception of agriculture (where last year was exceptionally good), all sectors are expected to grow. Inflation is speeding up and the external and internal balance is worsening a little, but it will remain positive. Real wage and income growth will slow down a little in 2017, but consumption may speed up to 5 percent.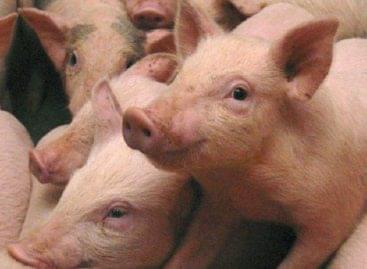 The government has increased the budget for tenders for the…
Read more >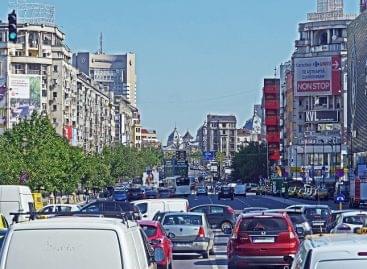 In Romania, according to raw data, the volume of retail…
Read more >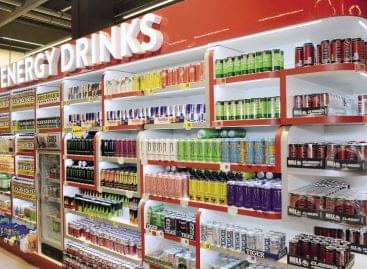 András Palkó, Coca-Cola HBC Magyarország's marketing operations manager reported to…
Read more >