GKI: mobile payments in Hungary
The first solution that helps to manage our finances on mobile phone appeared in Hungary in 2002. Over the past 13 years several mobile payment solutions have appeared, but except the mobile payment for parking fees, none of the mobile payment solution either have achieved significant breakthrough in terms of the number of active users.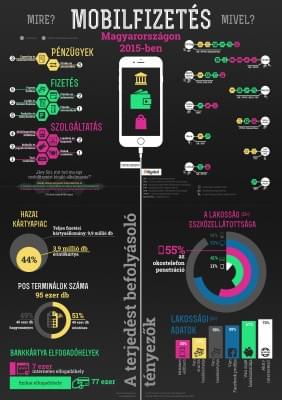 Download apps for smartphones are available since 2008. These apps launched a new era in mobile payment as well.
In the next 2-3 years at least 5-6 new mobile payment solutions can be expected to appear, which will be made the users more difficult to choose. The map of the domestic mobile payment is becoming more complex and the question is: when a real breakthrough can be expected in mobile payment? The currently most successful mobile payment application was downloaded by 150 thousand people, which is insignificant compared to the domestic smartphone users of 4.6 million. The FinTech Group and GKI Digital espect the real breakthrough for 2018, when the most popular mobile payment solutions can reach 400 thousand active users.
Related news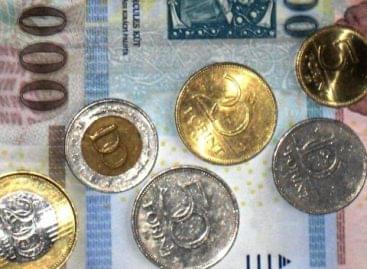 Sorry, this entry is only available in Hungarian.
Read more >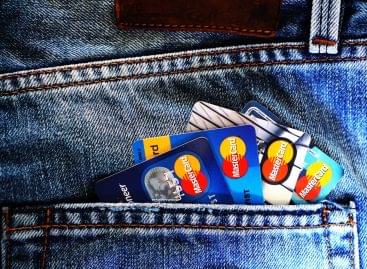 The slight increase in the solvency of Hungarian households continued…
Read more >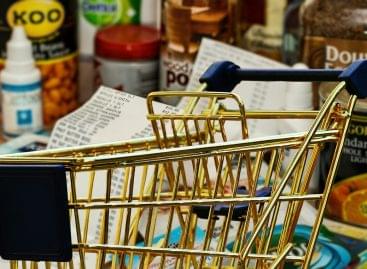 There are a number of psychological factors that explain why…
Read more >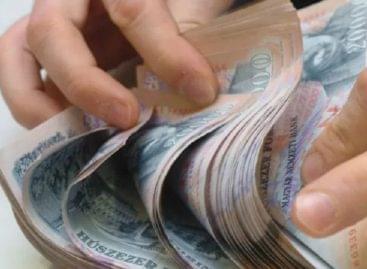 Wage growth accelerated in March, and businesses are also trying…
Read more >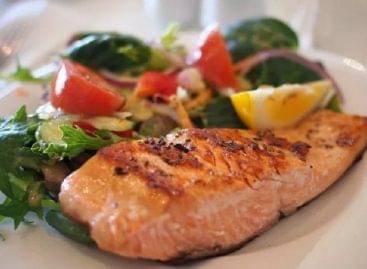 The new National Aquaculture Strategic Plan, which aims to develop…
Read more >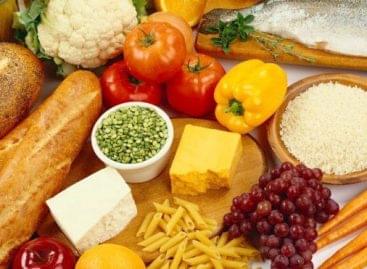 The eastern member states of the European Union are hit…
Read more >