GFM: the Responsible Employer of the Year competition has been launched
This year, OFA Nonprofit Kft. announces the highly successful Responsible Employer of the Year award for the eighth time, the Ministry of Economic Development (GFM) announced in a statement sent to MTI on Monday.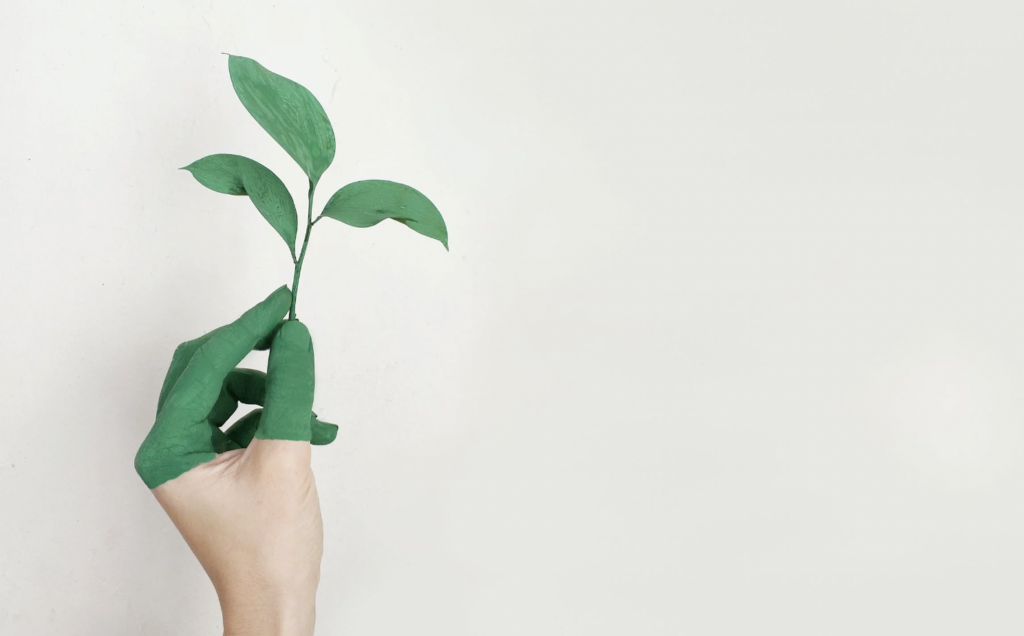 They pointed out that even in times of war, it is extremely important to protect families, workplaces, and ensure the continuous development of employers. According to the ministry, this can be facilitated by a change of attitude and the use of new tools, so that they can respond efficiently and effectively to the changing needs of employees.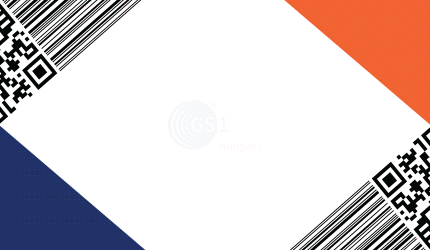 They added: small businesses, medium-sized businesses, large companies and other economic organizations that perform best in the field of responsible employment can apply for the award in five categories this year, which can start by presenting their activities or good practices that realize the goal of responsible employment. For example, they do meritorious work-life balance, community building, and social responsibility.
This year, the Hungarian Chamber of Commerce and Industry will once again award a special award to the most outstanding application in the field of training and vocational training. For the second time, you have the opportunity to apply for the LOW-Budget special award for companies that have implemented innovative, responsible employer good practices with a low budget. This year, it is also possible to apply for a special award for Young People, for those companies that actively work to improve and retain the employment of young workers under the age of 30.
Related news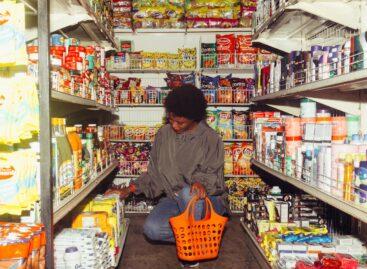 The cabinet first postponed this deadline until June 30, then…
Read more >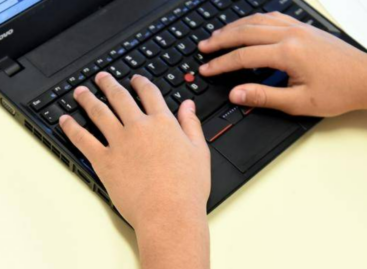 The price monitoring system, which was established with the professional…
Read more >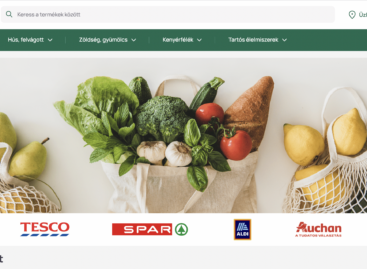 Two months have already passed since the price monitoring system…
Read more >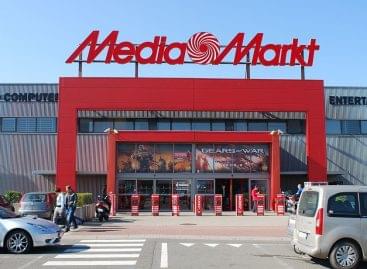 Media Markt Magyarország Kft. advertised four types of television sets…
Read more >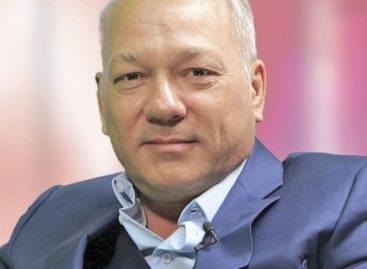 The Hungarian billionaire businessman Levente Balogh – the founding owner…
Read more >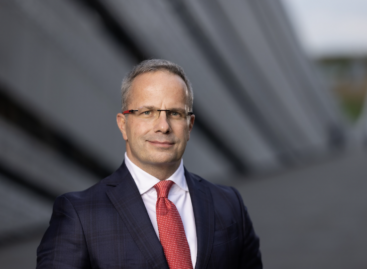 With rural developments, industrial properties and premium offices with a…
Read more >