GfK: a further increase in the gap in the domestic purchasing power
Major realignment did not happen in the past year, but the gap in the purchasing power of people living in the richest and the poorest communities in Hungary has increased further – the GfK market researcher's studyreveals. The study was presented in Budapest on Wednesday.
The purchasing power in the country is still very unsettled. According to the 2014 data, those who are living in the richest settlement can live from the166.4 percent of the national average. This is more than eight thousand euros per year, while in the most backward village residents, the average is only 29 percent, barely 1500 euros down – Vella Rita, Senior Account Manager of the GfK Hungária Market Research Ltd. pointed out.
Hungary remained on the 31st position on the list of the European countries, but last year Hungarians earned 38.9 percent of the Europeans, while in 2014 only from 37.7 percent Kozák Ákos, Director of GfK added. (MTI)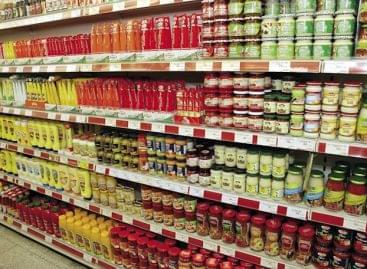 A series of one-month winter seasonal food chain inspections ordered…
Read more >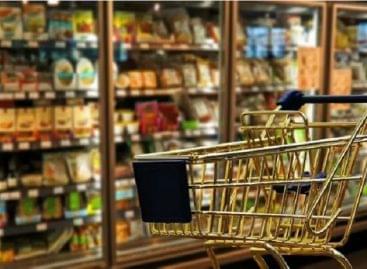 Analysts told MTI that inflation had not slowed last December…
Read more >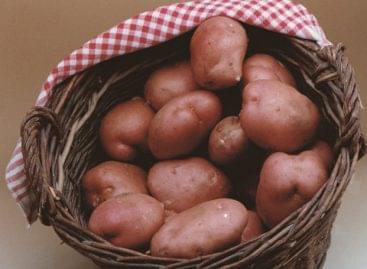 The rise in agricultural purchase prices accelerated further in November…
Read more >