(HU) GfK: Enyhén bővült az élelmiszer- és háztartási vegyi árupiac

Last year, the food and household chemical product market increased by a modest, 1.4 percent on the basis of the turnover of retail stores – said Kozák Ákos, executive director of the GfK Hungária in Budapest at Wednesday's press conference.
At the presentation the in the GfK Shopping Monitor study of the research had been presented. According to its main finding; in the second half of 2010 the signs of recovery from the crisis had been already occured. Kovács Krisztina, sector manager of GfK Hungária told that last year the share in turnover of hypermarkets in the food and household chemical goods retail rose by 3 percentage points to 26 percent – reports ProfitLine.hu, after MTI.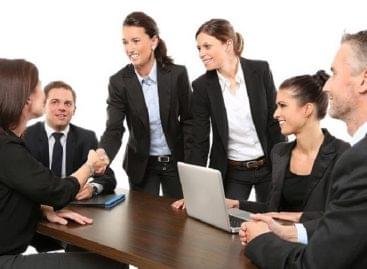 One in five Hungarian employees is thinking about starting a…
Read more >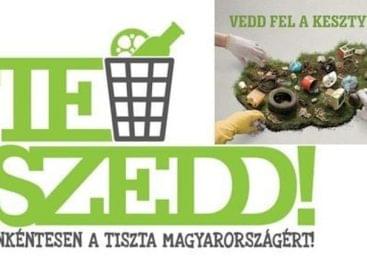 ITM Secretary of State: the volunteers of the TeSzedd! action…
Read more >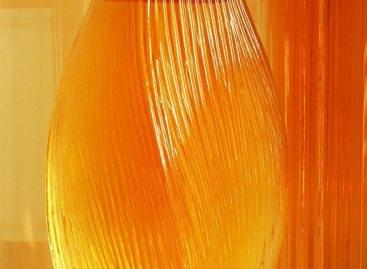 Employees of the National Tax and Customs Administration (NAV) found…
Read more >