GfK: the sales of school supplies may quadruple in August
The datas of GfK Hungária's Trade and Technology show that parents did not not storm the stores in July despite the signifacant increase in the number of pupils.
This year, due to legilations, more first grade students will begin the school, than in the previous years. Nevertheless, the data show that until the end of July, the sales of school supplies in hypermarkets did not accelerate. The real rush is expected in August.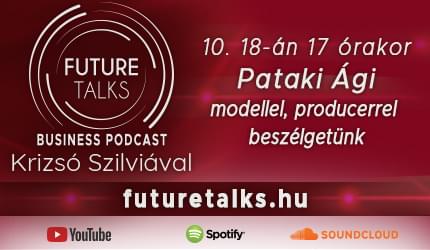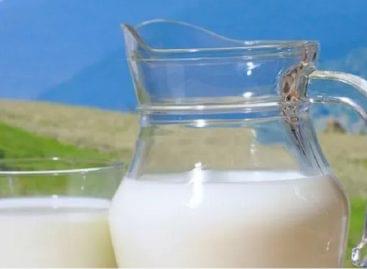 In view of the situation on the feed market, the…
Read more >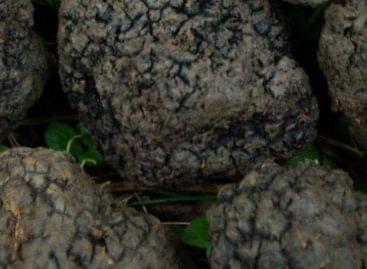 Most of the truffles found or grown in Hungary still…
Read more >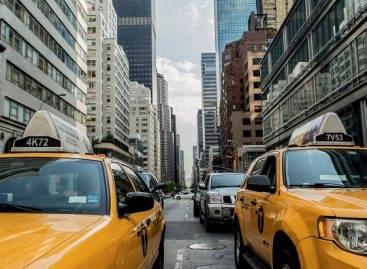 Consumer sentiment deteriorated somewhat in the U.S. in October, according…
Read more >