GfK: consumer confidence is close to the 2010 September levels
In September 2013 all components of the GfK Hungária's Consumer Confidence Index turned to growth, so the complex index is also higher than in the second quarter.
In June, the percentage of those who find the family's current financial situation worse than a year ago, decreased from 50 percent to 43 percent. However, every second respondent thinks that a reduction will occur in the real income of the family.
The value of GfK Hungária's Complex Consumer Confidence Index increased by 9 points to 170.3 points in September 2013, which is slightly below the level of September 2010.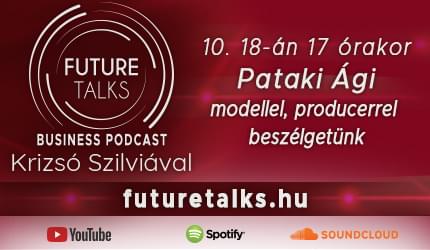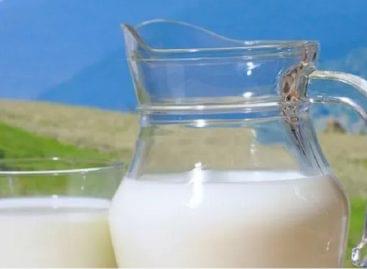 In view of the situation on the feed market, the…
Read more >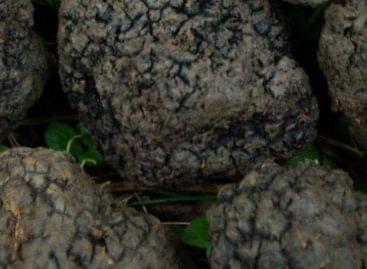 Most of the truffles found or grown in Hungary still…
Read more >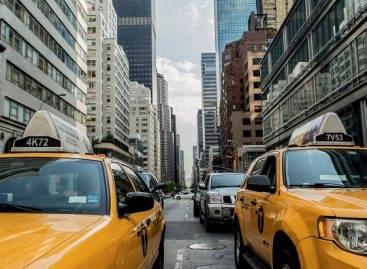 Consumer sentiment deteriorated somewhat in the U.S. in October, according…
Read more >