GDP: 7.1 percent decline, with surprising composition
Hungarian GDP developed surprisingly. The stocks have risen for example, as well as the production of the financial and real estate sector. Experts predict smaller degree of economic decline from now.
According to the Central Statistical Office; In the third quarter, the Hungarian GDP decreased by 7.1 percent compared to the same period of the previous year. According to the seasonally adjusted datas; the performance of the economy remained unchanged, compared to the previous quarter with a decrease of 1.8 percent. The recession is lasting for the sixth quarter now – reports Világgazdaság Online.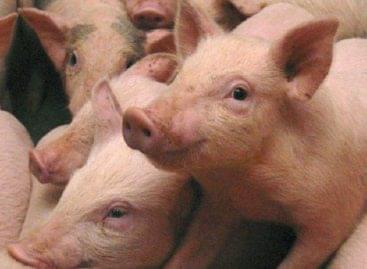 Our goal is to significantly expand the supply and export…
Read more >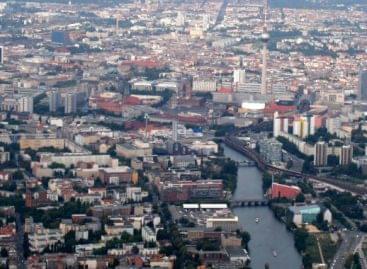 There is a realistic chance that the trade turnover between…
Read more >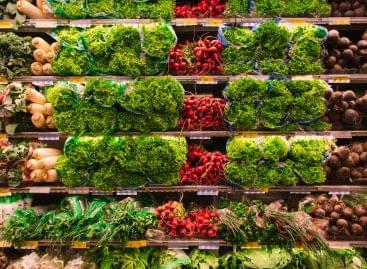 Organic cultivation will be supported by a tender with a…
Read more >