Gastronomie competition with profis and celebs at Hungarian Television
With the sponsorship of the Hungarian Turism Company a new tv series starts with the titel "Az étterem" (the restaurant). The program will be broadcasted for 25 weeks.
The organiser of the program are
looking for 12 young, ambition male or female chef to cook together
with 12 celebs in the tv show. The president of the jurey will be
Gabor Buday, president of the Hungarian Restaurant Association,
director of Gundel Restaurant.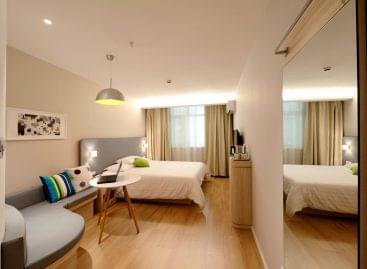 The number of guest nights spent in commercial accommodation establishments…
Read more >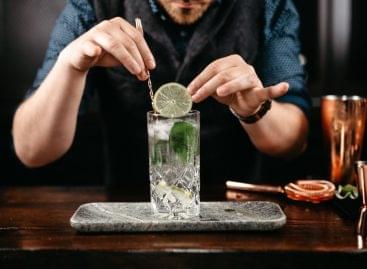 Sorry, this entry is only available in Hungarian.
Read more >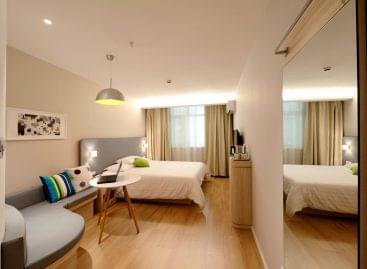 The coronavirus pandemic has reduced reluctance to travel less than…
Read more >