Garantiqa: Hungary is at the forefront of corporate loan guarantees in Europe
Hungary ranks second in Europe in the application of guarantee schemes for corporate loans – Garantiqa Hitelgarancia Zrt. (Garantiqa), part of the MFB Group, told MTI based on the latest summary of the European Association of Guarantee Organizations (AECM), which presents the results of the European guarantee markets in 2019.
The AECM regularly measures the size of the guarantee portfolio in European countries in a given year. According to 2019 data, Turkey is in the lead with 5.1 percent, Hungary is in second place with 2.1 percent, followed by Portugal with 1.8 percent. (MTI)
Related news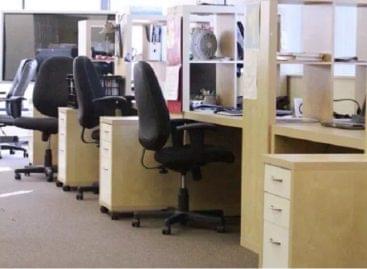 The Hungarian Development Bank (MFB) Zrt. announces three new loan…
Read more >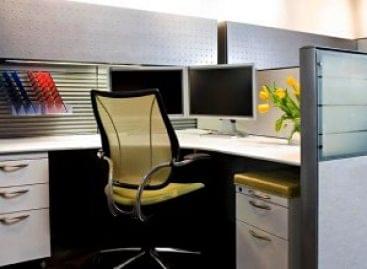 The ministry has drawn up an SME strategy prepared by…
Read more >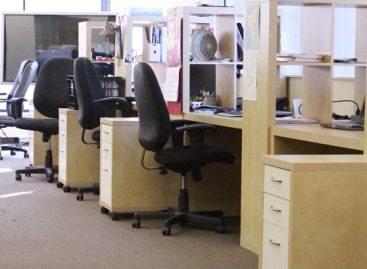 Hiventures, part of the MFB Group, launches a new small…
Read more >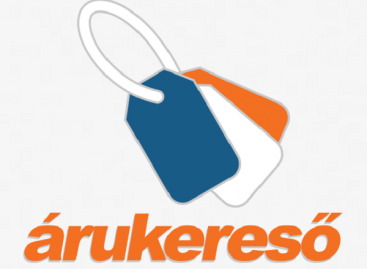 Sorry, this entry is only available in Hungarian.
Read more >