Rossmann opens its futuristic flagship drugstore
Rossmann revealed its new flagship drugstore in one of the largest shopping centres in Europe in Poland, Lódz.
The drugstore chain highlighted the opening of its new store as 'its step into the future'. The modern format is designed to create a futuristic feel, where the latest technologies and brands that are in line with the latest global trends are offered to encourage testing and an enjoyable shopping experience.
The store is divided into four zones:
Refill station zone
This zone allows customers to refill reusable bottles with products such as shampoo, shower gel or washing up liquid. This is an effort to reduce plastic consumption. The zone also stocks Rossmann's own brand of cosmetics range, 'Maunfaktura Piekna' which includes 250 products created with natural and vegan-friendly ingredients and packed in eco-friendly packaging.
Beauty zone
This zone offers an extensive range of perfumes and beauty brands such as NYX. It also features an island designated for manicure services. An exciting and engaging feature is the special selfie wall, where customers can upload photos on Instagram of their shopping experience.
Health zone
The health zone designed with walls covered in green foliage and huge signage displaying 'healthy' attracts healthy eaters to easily spot nutritious snacks and a wide selection of vegan, gluten-free and organic products. It also offers Rossmann's own popular brand of organic products, enerBIO.
Grab & go zone
Designed for shoppers 'on the run', the grab & go zone allows shoppers to quickly find basic essential products such as soap, baby food, pet food or toilet paper.
Rossmann's new store concept, unlike its other stores, offers a different look and feel. The modern and bold designs with bright lighting and signage help products stand out. Social media integration makes it an exciting place for customers to engage whilst shopping. Furthermore, the drugstore chain is in line with the global trend of being sustainable and eco-conscious by offering refillable products and reducing plastic waste.
IGD
Related news
Trade Marketing Club (TMK) has been organising its annual 'I…
Read more >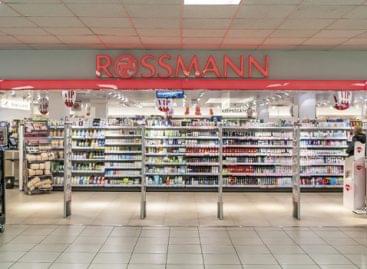 The management of Rossmann in Hungary has expanded with a…
Read more >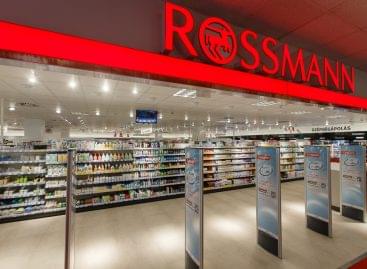 One of the largest drugstore chains in Hungary has created…
Read more >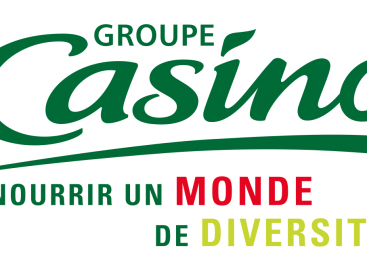 Groupe Casino and Ocado Group plan to develop several e-commerce…
Read more >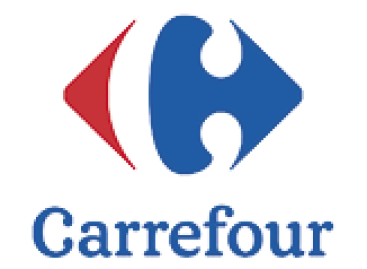 French shoppers can now buy groceries from Carrefour hypermarkets and…
Read more >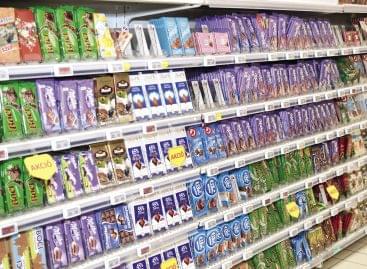 Chocolate tablets benefitted from the first year of the pandemic:…
Read more >