Soccer balls with the signatures of legends will be auctioned in order to gather donations for the Ronald rooms in Pécs
The Ronald McDonald Children's Charity Foundation seeks to ease the burden of the sick children and their parents during the most difficult period with the creation of Ronald rooms in Pécs. In the two rooms at the Children's Clinic in Pécs four mothers with their children can stay comfortably during hospital treatment. The construction began in early May and the rooms are expected to be handed over in mid-July. However, the Foundation needs additional help to place furniture into these rooms, so the Foundation launched a special collection campaign with the contribution of football legends.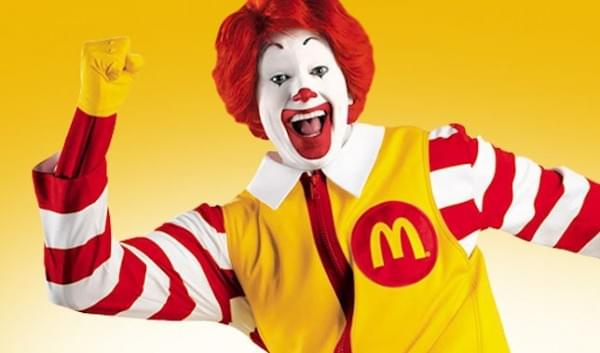 The auction takes place via the Vatera and can be reached at the following link:
www.vatera.hu/listings/index.php?us=RonaldMcDonald
The Foundation hopes that more and more people will start bids for these uncommon souvenirs.
More information and donation options:
Related news
Sorry, no posts were found.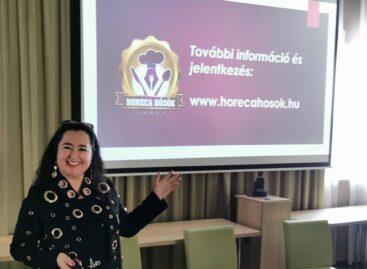 You can still apply for this year's HoReCa Hero title…
Read more >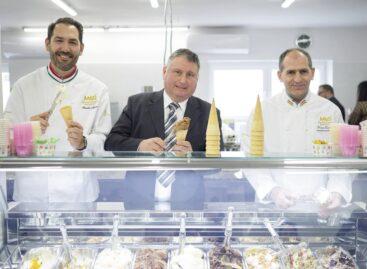 In March the Hungarian Confectioners Guild could finally host its…
Read more >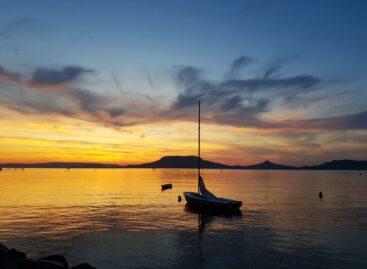 At Whitsun, the capital and the spa towns attracted the…
Read more >