FruitVeB: this year's cherry crop will be poor
Due to the spring frosts and drought, this year's cherry harvest will be significantly lower, and the consumer price may be up to 20-30 percent higher than the average of previous years, the vice-president of the FruitVeB Hungarian Fruit and Vegetable Interprofessional Organization and Product Council told MTI.
Apáti Ferenc added that compared to the 15-16 thousand tonne harvest of good vintages, only a third of this is amount is expected this year.
The vice president said that the frosty nights experienced in the two months between mid-March and mid-May resulted in very significant flower and crop damage.
The fertilization of the remaining flowers and the attachment of the fruit beginnings were already hindered by the lack of rainfall. Yield loss is particularly high for early-maturing cultivars, with varieties maturing in the middle and late mid-June to early July showing a somewhat more favorable picture. (MTI)
Related news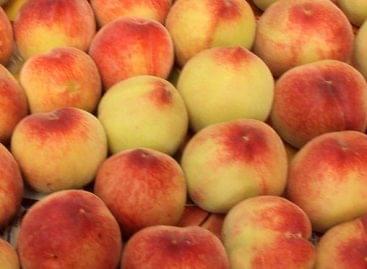 Yields of most summer fruits are expected to be slightly…
Read more >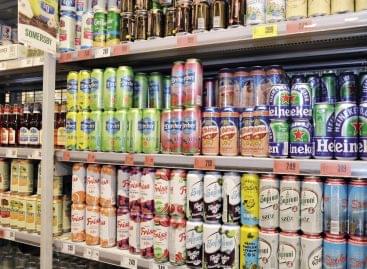 Orsolya Mottl-Molnár, marketing and trade marketing director of Heineken Hungária…
Read more >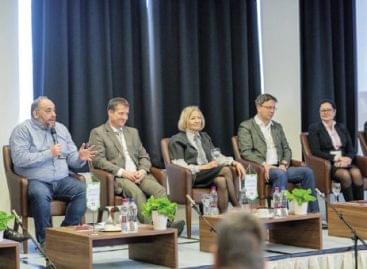 On 10 March Kert-Ész Club Hungary Association organised the annual…
Read more >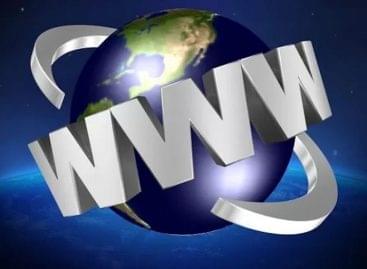 The market for online services has changed, customers are making…
Read more >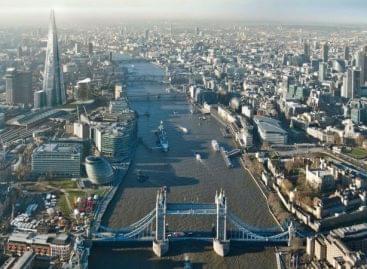 The number and wealth of billionaires living in Britain rose…
Read more >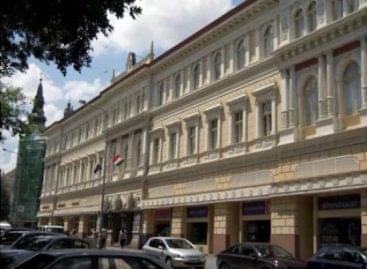 The central bank is proposing a two-year competitiveness program to…
Read more >