Franz Josef Kaiser sun-dried tomatoes
Our innovative product is sun-dried tomatoes, which shoppers can find on store shelves in 100g resealable bag packaging. Sun-dried tomatoes offer the taste, aroma and mineral content of tomatoes, and they also contain vitamins. Thanks to the practical resealable packaging, the tomato slices remain fresh.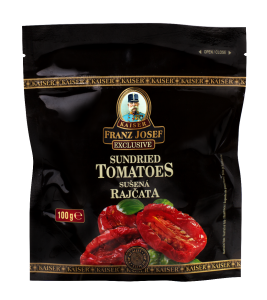 Contact: Gafood Kft.
Csilla Kovács sales manager;
e-mail: [email protected]
Related news
Sorry, no posts were found.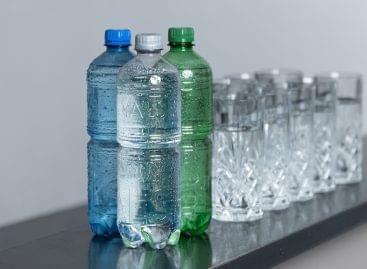 Valser becomes the first Swiss mineral water brand to dispence…
Read more >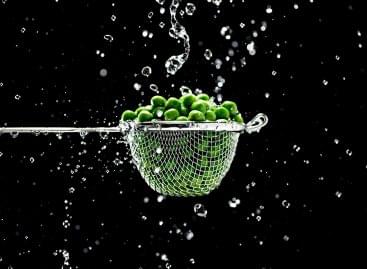 Israeli seed developer Equinom claims to have broken its own…
Read more >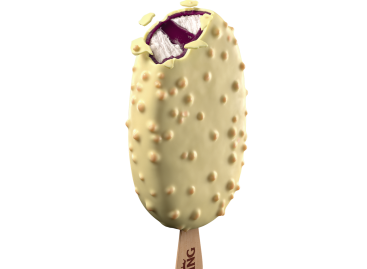 Cheesecake ice cream with blueberry filling, in white chocolate coating…
Read more >