Fearing new virus wave, France refines end of lockdown plans
France offered retailers some relief on Thursday, saying it wanted them to reopen when a nationwide lockdown ends on May 11, though some curbs could remain in certain areas to delay a new wave of the coronavirus.
The government has ruled out restaurants, bars and cafes reopening straight after the lockdown is lifted, and Finance Minister Bruno Le Maire indicated restrictions were likely to remain in regions that have been hit worst by the virus.
President Emmanuel Macron ordered the lockdown in mid-March to slow the spread of the virus, but the government has been working on a plan that would minimise the chances of France being hit by a second wave of coronavirus cases when it ends.
Retail outlets that do reopen will need to adapt strict rules to limit the number of people in shops at one time.
Reuters
Related news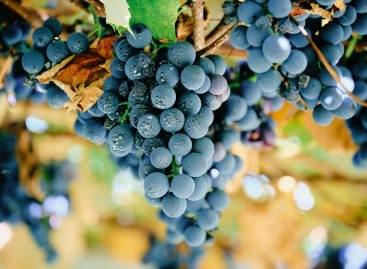 Wine production in France is expected to rebound this year…
Read more >
France's largest sugar industry group, Tereos, has announced that it…
Read more >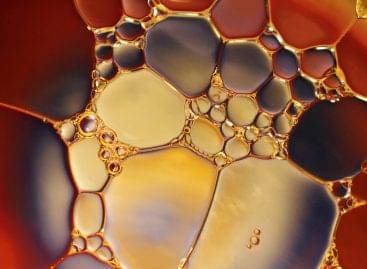 We've all heard stories about how cooking oil can be…
Read more >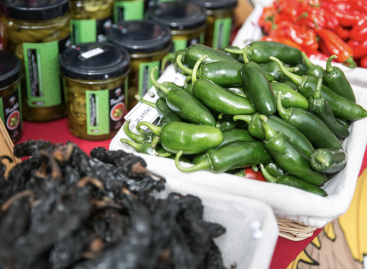 True to the traditions of the Hungarian Bakers' Association, it…
Read more >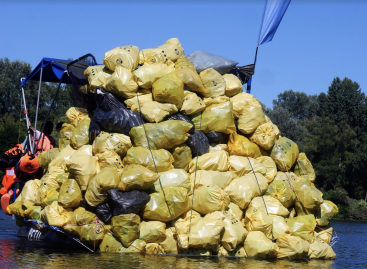 The 10th Jubilee Upper Tisza PET Cup ended with the…
Read more >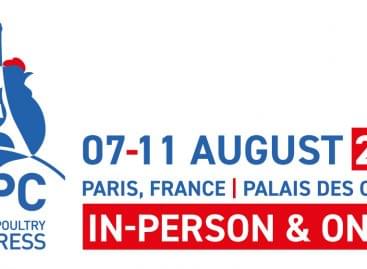 World's Poultry Congress opens today for participants at Paris and…
Read more >