Franchise news
Entrepreneur list for 2008
Entrepreneur magazine has published its 2008 top lists. Subway ranks second, with seven restaurant chains in the top ten (Dunkin Donuts is third, Pizza Hut is fourth, McDonalds is fifth, KFC is seventh).
Subway in Hungary as well
Subway is to open new units in Hungary as scheduled in plans published earlier. At present, it has 22 units in Hungary, while the total number is more than 30000 in 87 countries. The local market has been divided into three regions by the holders of the master franchise.
Rosinter expanding actively
Following the combo (Planet Sushi/IL Patio) restaurant opened in the summer, Rosinter has opened new Il Patio units in Budapest, in Mamut I.centre and Fashion Street and a Japanese restaurant in Mammut II, in addition to a TGI Friday's unit.
Modest plans
A press conference was held by the Don Pepe chain on its 18th birthday, where results and future plans were announced. At present, Don Pepe has 5 million guests annually, in 34 units. In the near future, they will focus on modernisation instead of expansion.
McDonald's carrying on
Investment is to be speeded up by McDonald's, the market leader in the fast food market. 5-7 new units are to be opened annually in the future. HUF 2,5 billion is to be spent annually on new units and the modernisation of existing ones. There are almost 100 McDonald's units in Hungary at present, of which 55 are located in Budapest.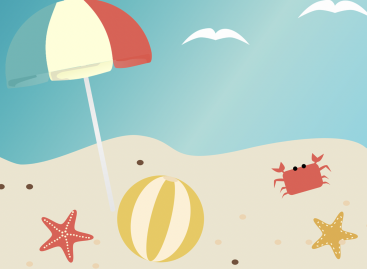 Compared to the rising base due to the gradual opening…
Read more >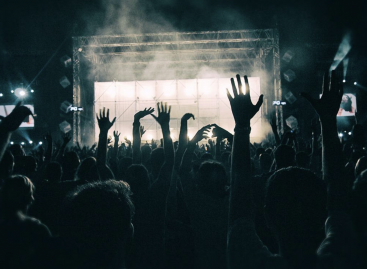 After a two-year hiatus, the Sziget Festival is opening its…
Read more >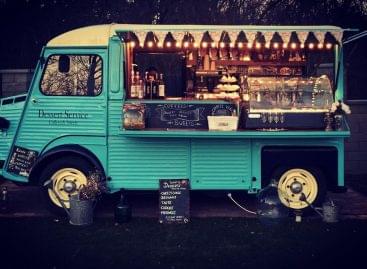 The food truck is a defining element of Hungarian gastronomy,…
Read more >