Vajda-Papír's investment in Dunaföldvár arrived at its important station
With the development, the Hungarian-owned Vajda-Papír will triple its base paper production capacity.
The development is progressing according to plan, so the new plant unit, developed from 16 billion HUF, is expected to be completed by April 2022 and the trial operation may start, Vajda Attila, Managing Director of Vajda-Papír Kft. announced.
Vajda Attila emphasized that the capacity expansion will complete the supply of raw materials to the market-leading company producing hygienic paper products. (MTI)
Related news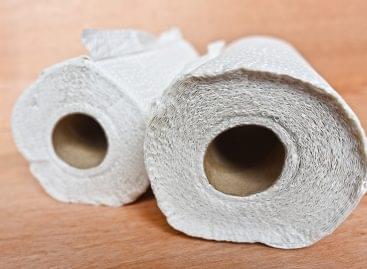 Réka Forgách, Essity Hungary Kft.'s brand manager told our magazine…
Read more >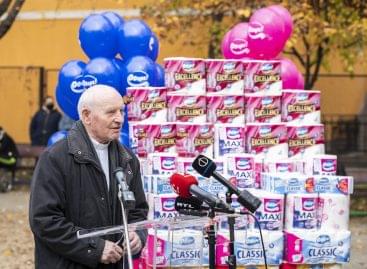 The Vajda-Papír Kft. supports four hundred and four families with…
Read more >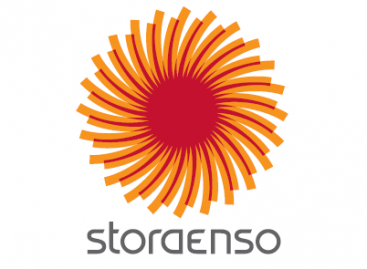 Packaging firm Stora Enso is going ahead on its journey…
Read more >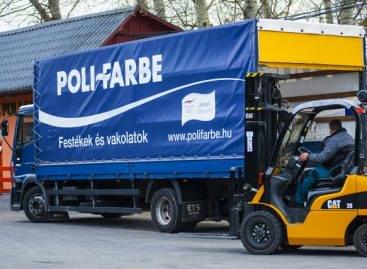 This year's sales revenue and after-tax profit of the Poli-Farbe…
Read more >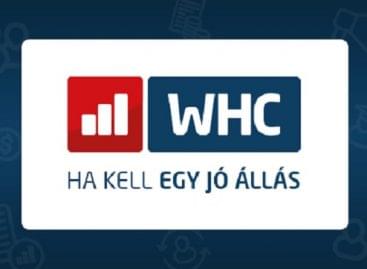 There are currently almost 50 investments in Veszprém County that…
Read more >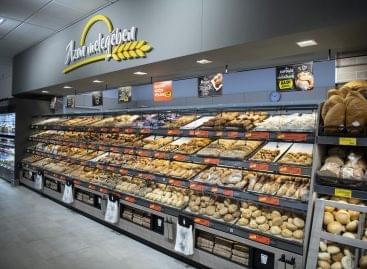 ALDI opens another store in Budapest. The unit, which will…
Read more >