SPAR supermarket modernisation continues
The SPAR Hungary Ltd. completed the redesign in 2009, on the 174 stores of the Plus network taken over in 2008. The stores opened again as SPAR Supermarkets.
The biggest transformation was in the Spar Modell stores. Grill products, cold preparations, confectionery products, convenience products and sometimes even the more convenience products serve additional comfort to the customers.
This year, SPAR Group transforming 70 businesses. During the period of redevelopment, the shops will be closed for 35-60 days – says the communication of Spar.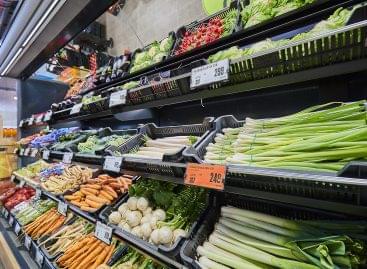 The chain's new store in Budapest will open its doors…
Read more >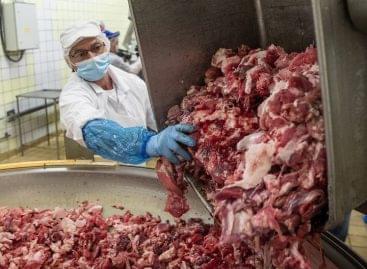 Gyulahús Kft. is preparing for significant development, but in order…
Read more >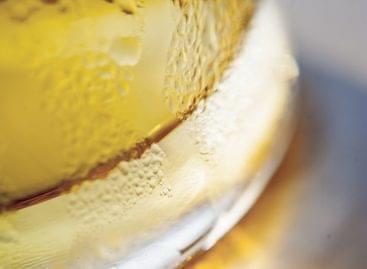 Sorry, this entry is only available in Hungarian.
Read more >