The National Pálinka Excellences Program to continue
The National Pálinka Excellences Program steadily continues this year. The basic objective of the program is the continuous improvement of the quality of the Hungarian Pálinka as a Hungaricum and to increase its awareness further – Fazekas Sándor Minister of Agriculture said on Monday in Budapest, at the award ceremony of the 2nd Pálinka National Tastings held at the Houses of Parliament.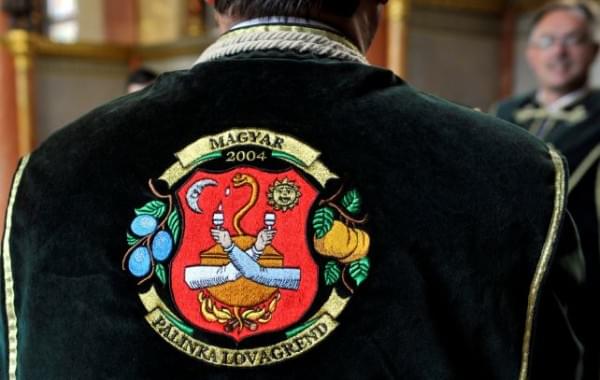 Fazekas Sándor told that all conditions are favourable for Hungary to prepare high-quality pálinkas. Hungary has unique quality raw materials – a wide variety of luscious Carpathian Basin fruits – and the cooking skills of the masters as well. The high-quality Hungarian pálinka is now becoming more widely known, not only at home but also abroad. (MTI)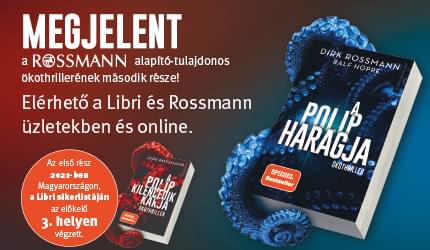 Related news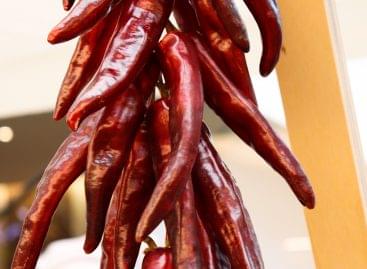 The past, present and expected future of paprika were discussed…
Read more >
Sorry, this entry is only available in Hungarian.
Read more >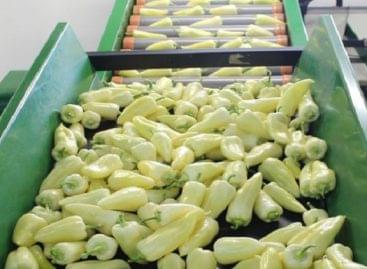 The fact that it has won the title of Hungaricum…
Read more >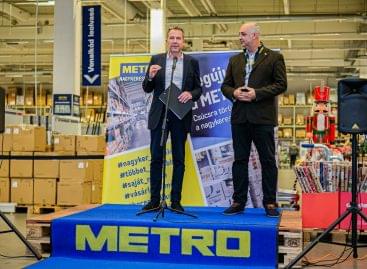 In response to the needs of professional customers and in…
Read more >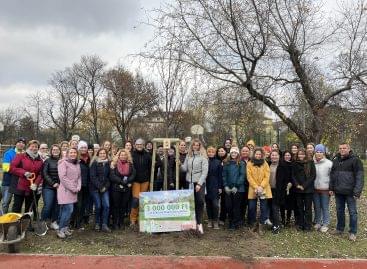 As a result of Henkel's tree planting initiative that began…
Read more >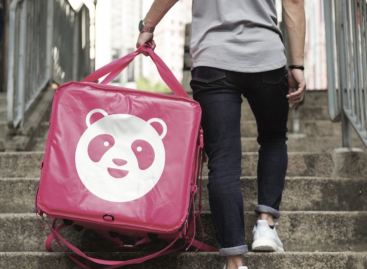 Three new professionals – and with them a lot of…
Read more >