ALDI plans to expand in US
Germany-based Aldi is looking to grow its portfolio of stores in Memphis in the US.
 The discount retailer recently
purchased a site in Collierville for USD1 million where it will build
a new-look store which is set to be complete by 2010. The store's
façade, mostly glass, will differentiate the store from
traditional Aldi stores, according to Company Spokesman Martha
Swaney. It will also have five aisles inside compared to the four
aisles most Aldi stores contain, although in the same-size footprint.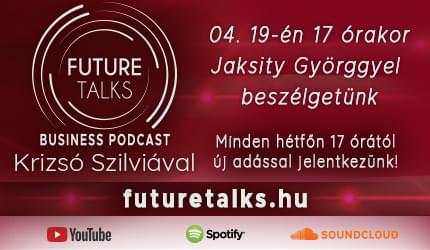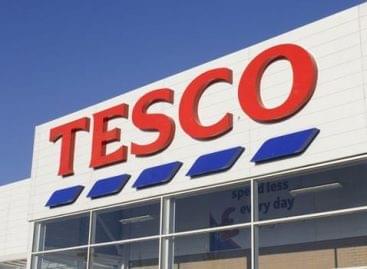 The pre-tax profit of Tesco, the largest UK retail network,…
Read more >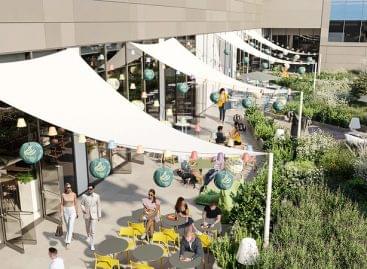 Colourful plant covers, ornamental grasses, shrubs and cool shade trees…
Read more >