Morrisons To Continue Immediate Payments For Smaller Suppliers
UK retailer Morrisons has announced that it will continue to make immediate payments to its smaller suppliers until the end of January 2021.
The initiative aims to help smaller suppliers through the ongoing coronavirus pandemic and provide stability as the UK is in a recession.
The retailer has been making immediate payments to small food manufacturers and farmers since March of this year.
ESM
Related news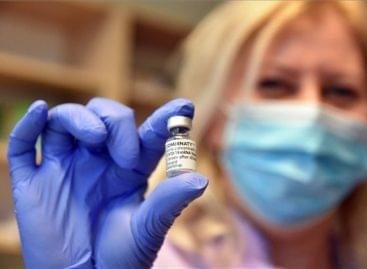 The government will maintain the restrictions imposed due to the…
Read more >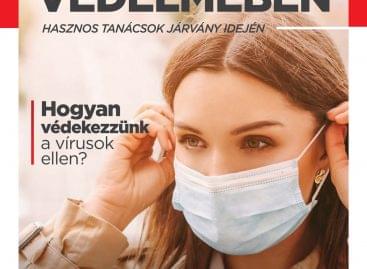 With the help of health care professionals, the store…
Read more >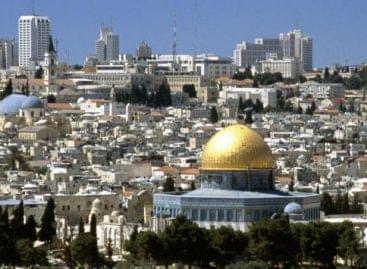 Shops, shopping malls and markets, as well as cultural and…
Read more >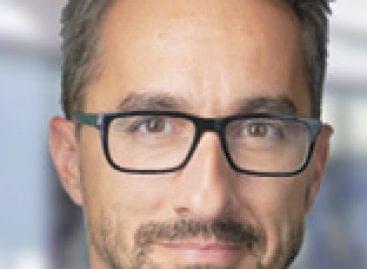 In our new series Judit Szalóky Tóth, a Boyden Executive…
Read more >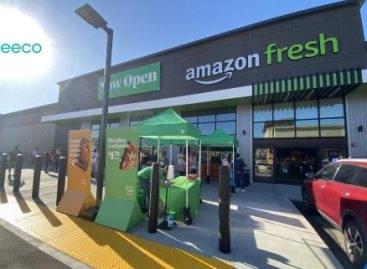 The online giant has opened its 10th Fresh store in…
Read more >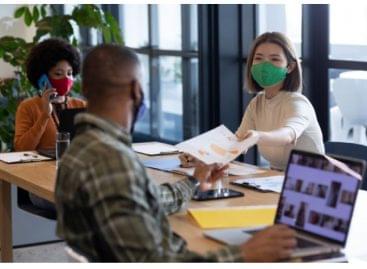 BigCommerce sealed a new partnership with Walmart — a move that gives its…
Read more >