German beer bottles running out
German breweries warn that rising production costs and a shortage of truck drivers could lead to a shortage of beer bottles in the summer, according to the BBC.
The situation is "extremely tense," the CEO of the German Brewers Association told Bild. According to an industry expert, the shortage of glass bottles will primarily affect small and medium-sized breweries.
Brewers have to pay 80 percent more for new bottles than a year ago, and the price of beer is also rising.
One of the reasons for the shortfall is the rise in energy prices, which is causing the price of glass bottle production to rise, the glass industry spokesman told Bild. (444.hu)
Related news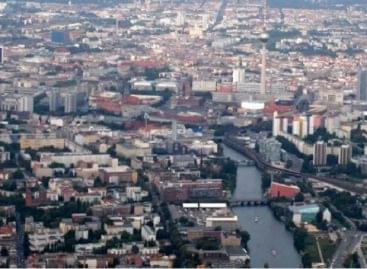 The June economic report of the economic research institute DIW…
Read more >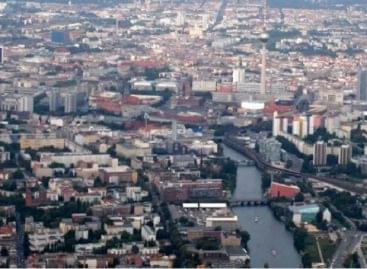 Retail sales in Germany were mixed in May, growing more…
Read more >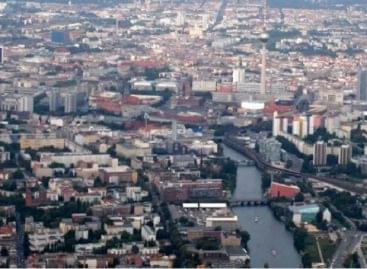 In Germany, instead of the expected rise, inflation slowed in…
Read more >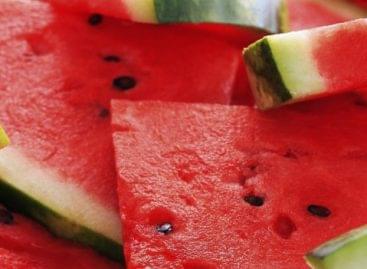 The domestic melon season has started, unlike the past few…
Read more >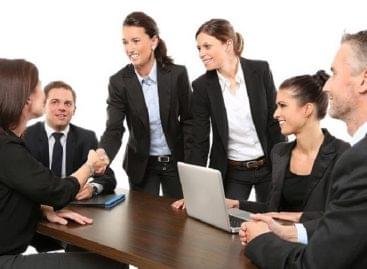 Customer experience (CX) is now one of the most important…
Read more >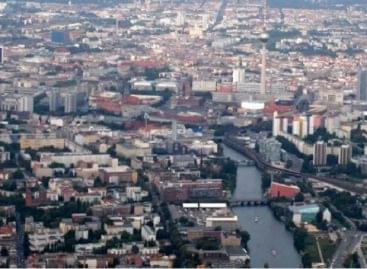 The June economic report of the economic research institute DIW…
Read more >