Domestic garlic is running out
Experts say that because of the drought 15-20 percent less garlic was grown in 2015 than in the year before, because this plant is essentially produced around Makó without irrigation.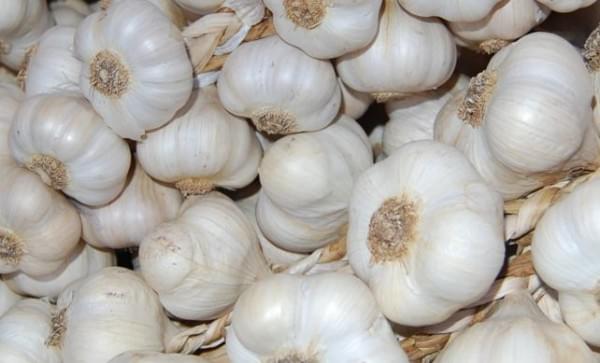 According to the Agricultural Research Institute, in consumer markets in Budapest, the price per kilo of domestic garlic ha increased. In the first seven weeks of 2016 it was between 980-1130 HUF. In the observed Hungarian chains the Hungarian garlic was offered at a 13 percent higher price (1460 HUF) than a year ago, while the average price of Chinese import products rose by 25 percent to 1206 HUF in the period under review.
Related news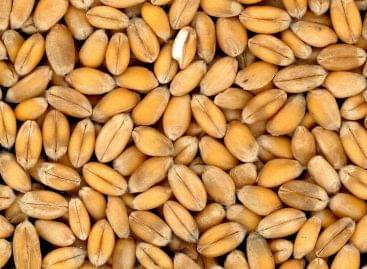 According to PÁIR data from the Research Institute of Agricultural…
Read more >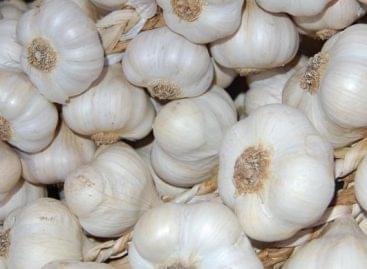 The garlic poduction area in Hungary has been steadily declining…
Read more >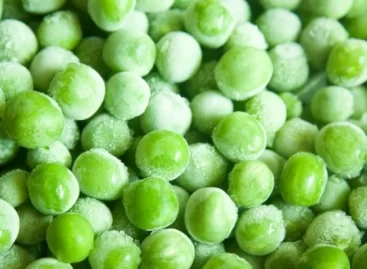 A global surge in pea prices linked to low supplies…
Read more >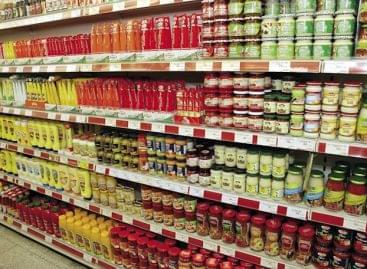 A series of one-month winter seasonal food chain inspections ordered…
Read more >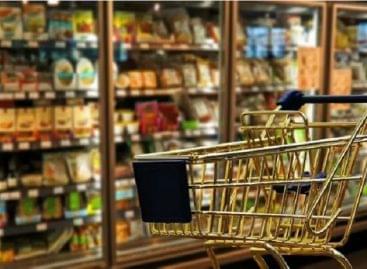 Analysts told MTI that inflation had not slowed last December…
Read more >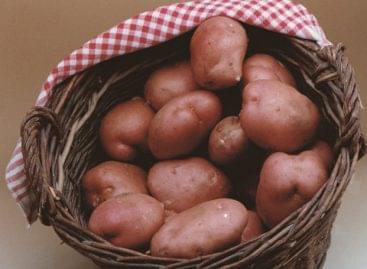 The rise in agricultural purchase prices accelerated further in November…
Read more >