Hungarian households are on diet
Public dieting continued in the first quarter of the year. People increasingly pay back their foreign currency loans, so their housing and other consumption purposes indebtedness have reduced.
In the first quarter of the year, household lendings were 2.9 percent of the GDP. This means that the population saved 2.9 percent more, than loan taken. The index is on this level, for one and a half year, which is only a modest increase of the pre-crisis value, that was 1 percent – reports portfolio.hu.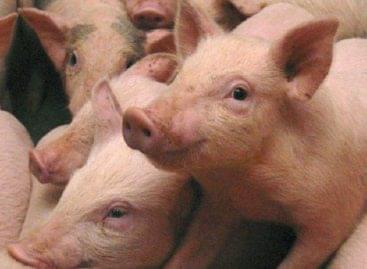 At a video conference of the European Union's agriculture and…
Read more >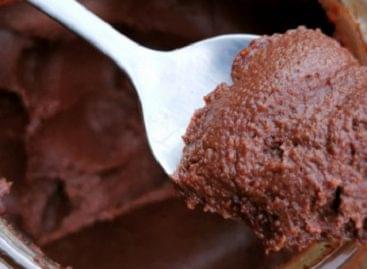 In this year's first product test, 34 hazelnut creams were…
Read more >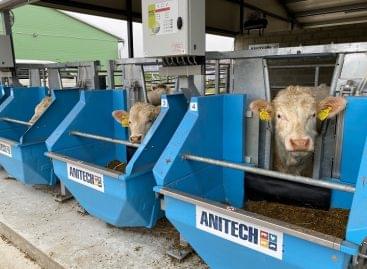 Eight Centers of Higher and Industrial Cooperation (FIEK), financed partly…
Read more >